Prncpl
A SaaS platform for art fairs, 2016-2019
Prncpl is the project I've been working on for the past few years. We provide art fairs with software that enables them to become online marketplaces.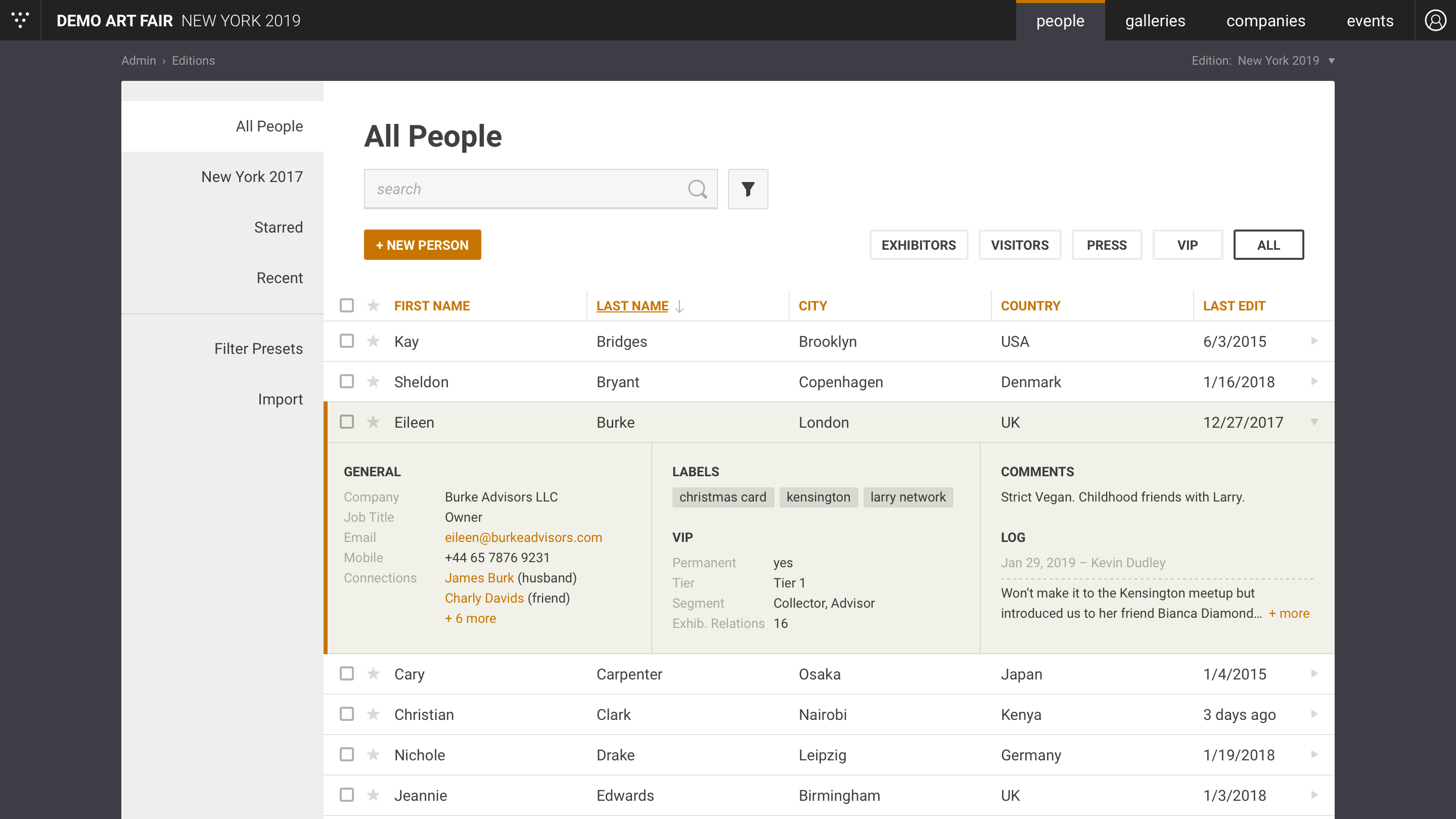 more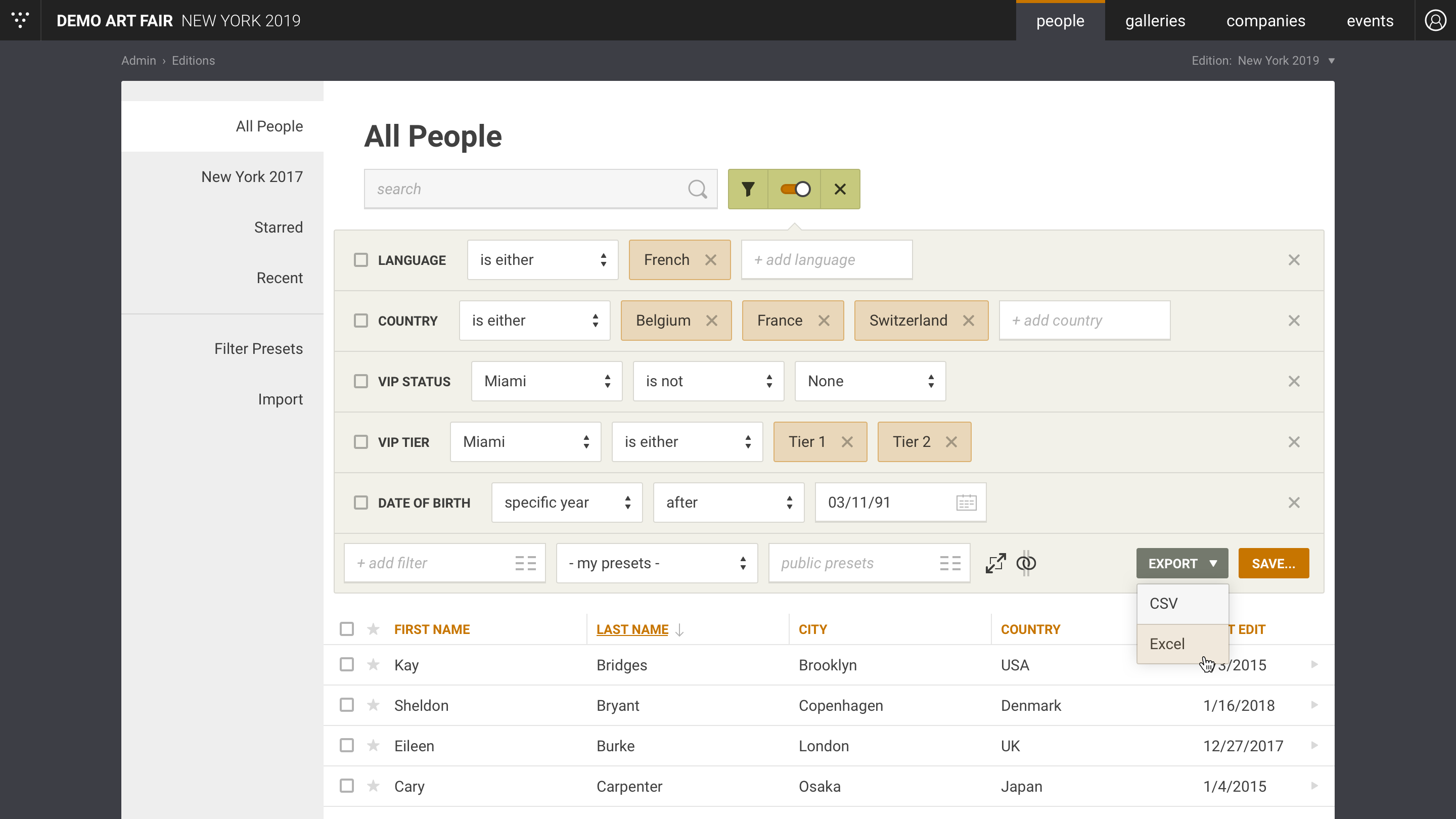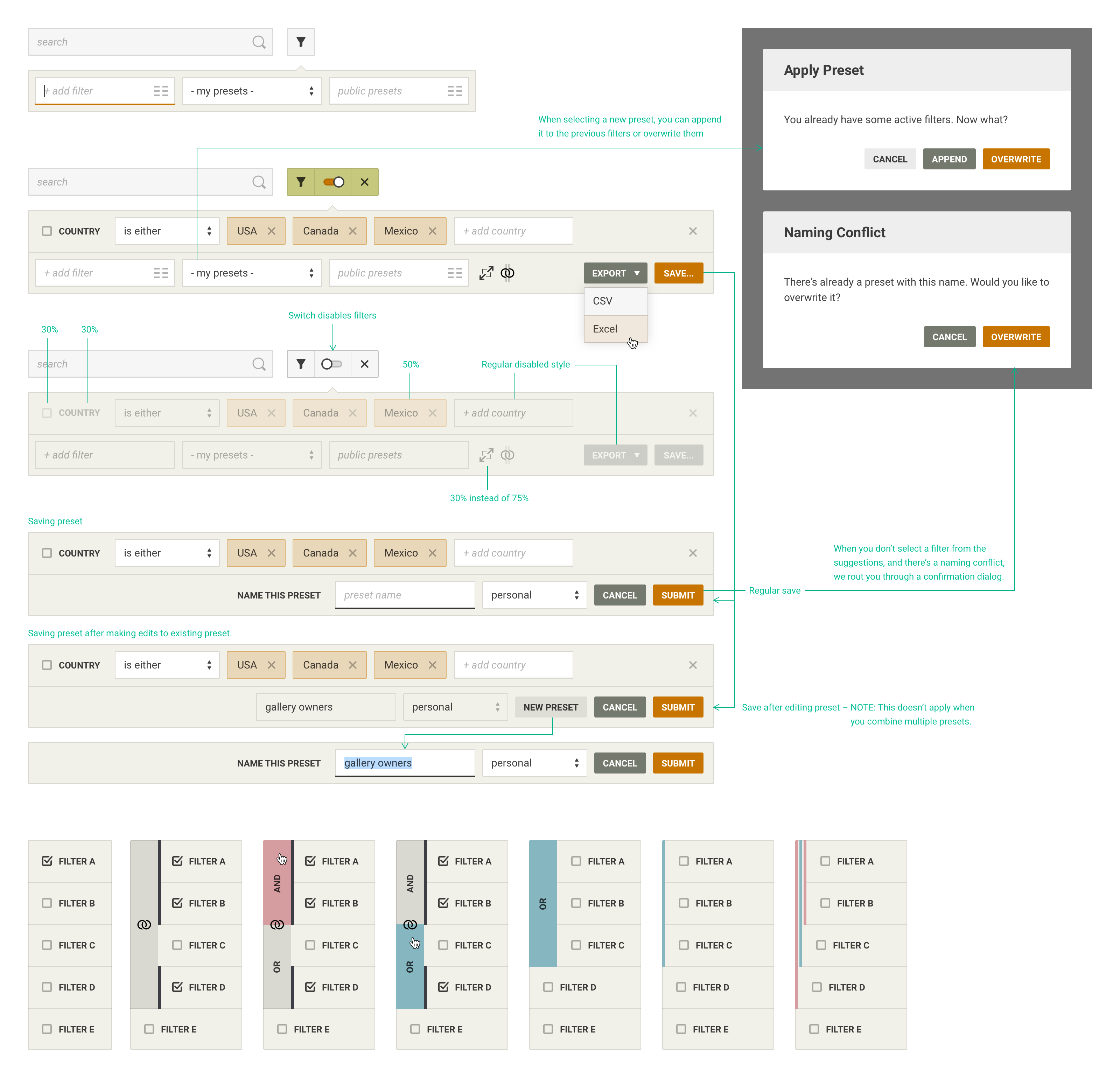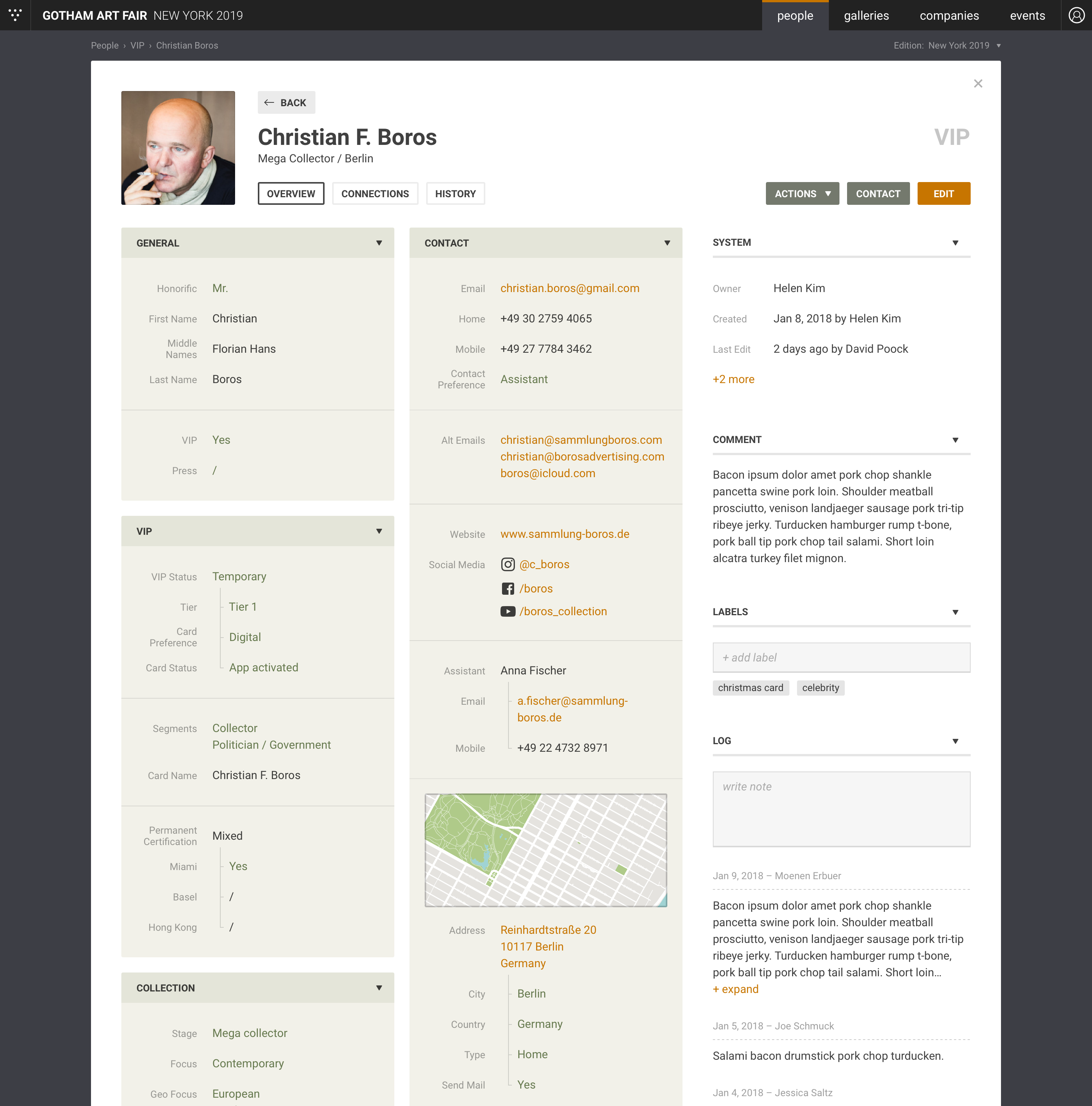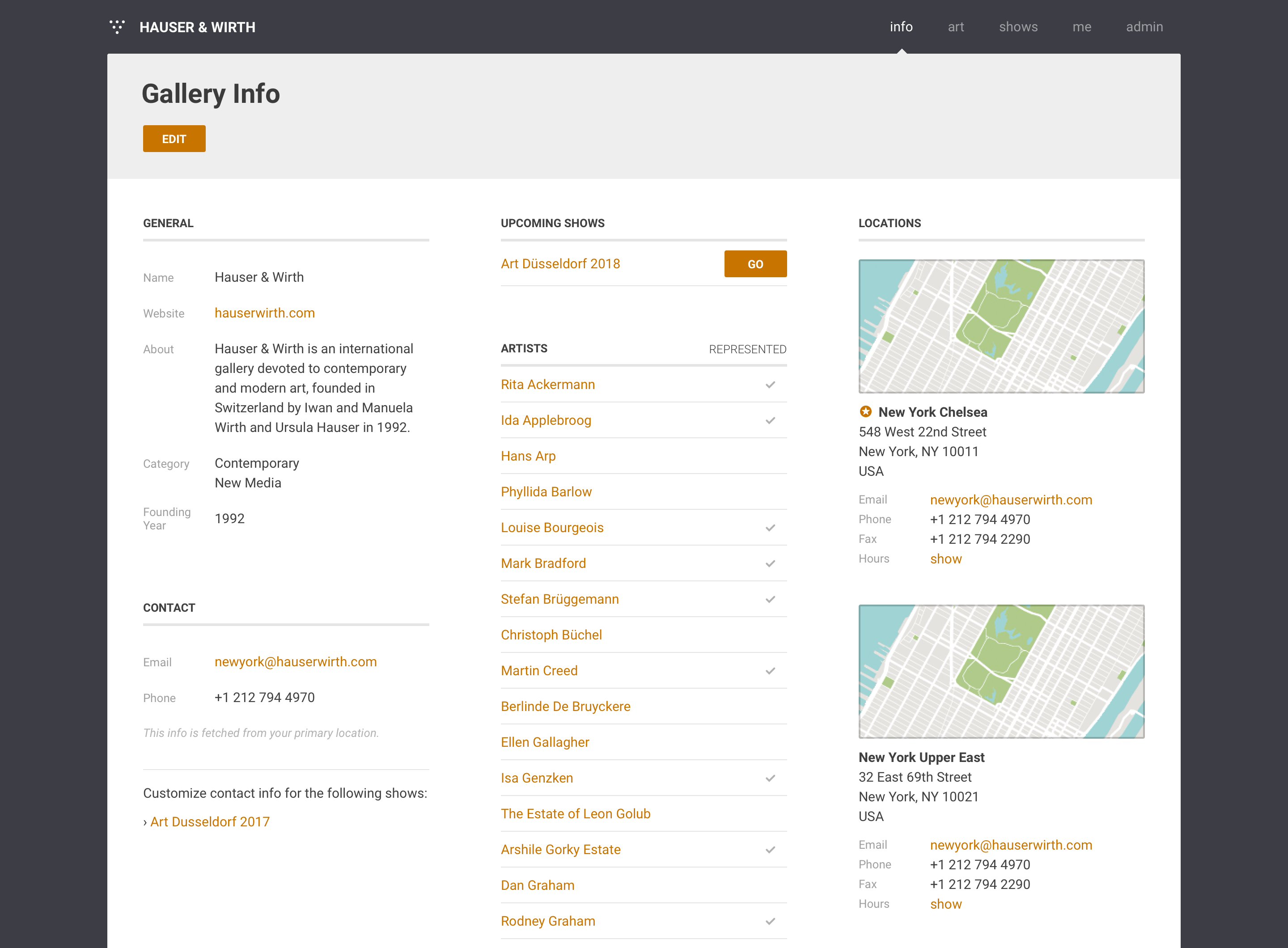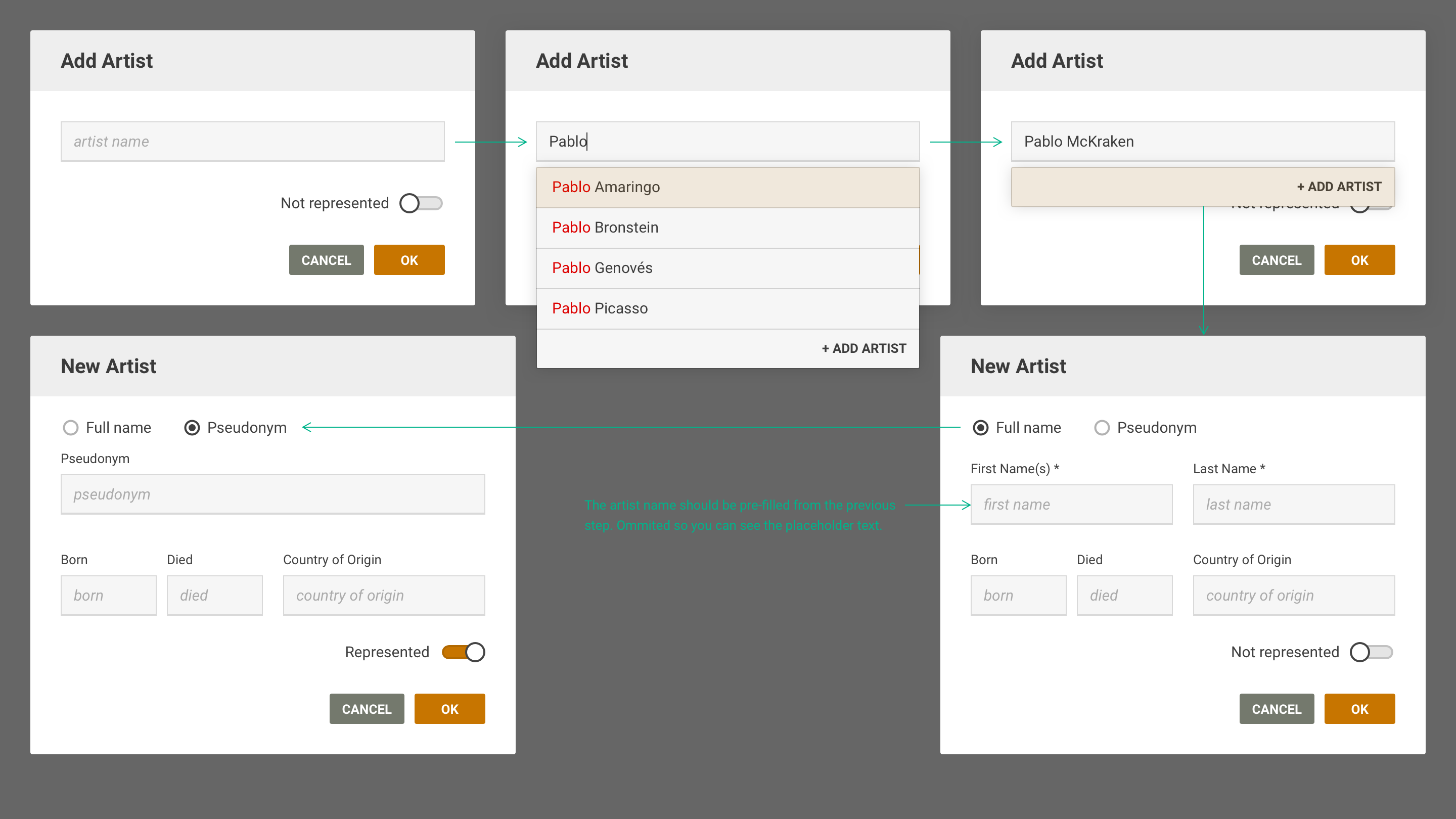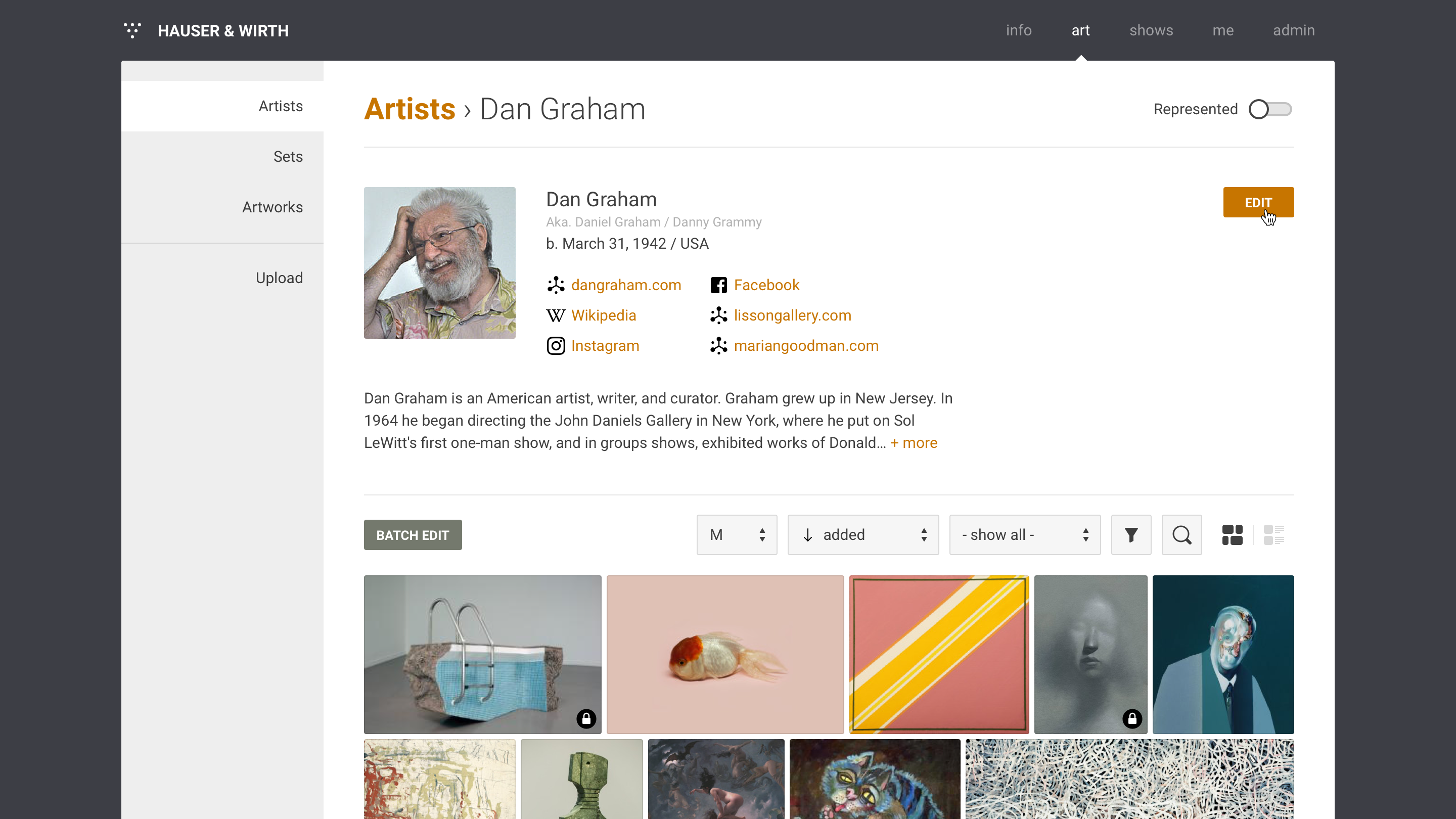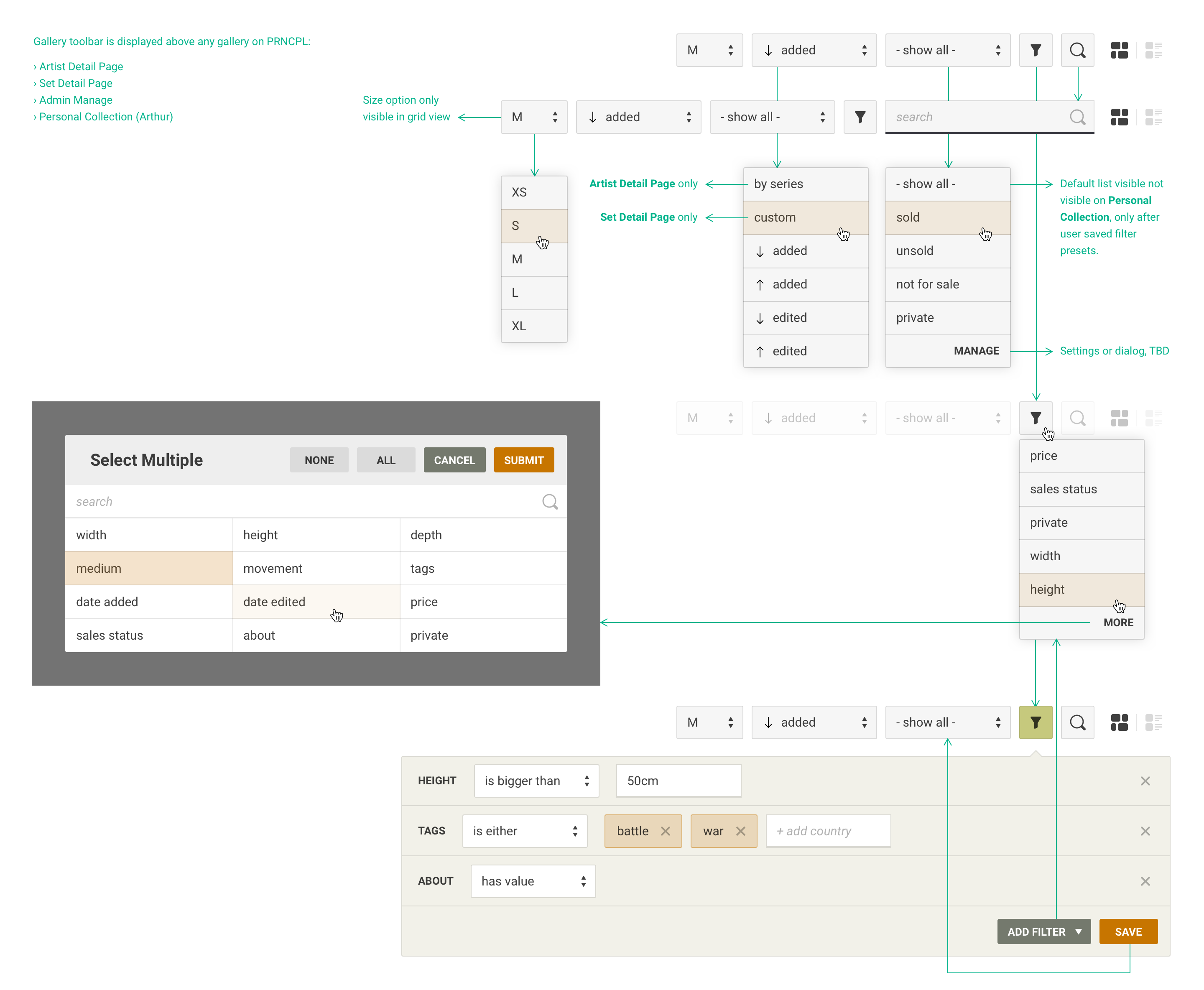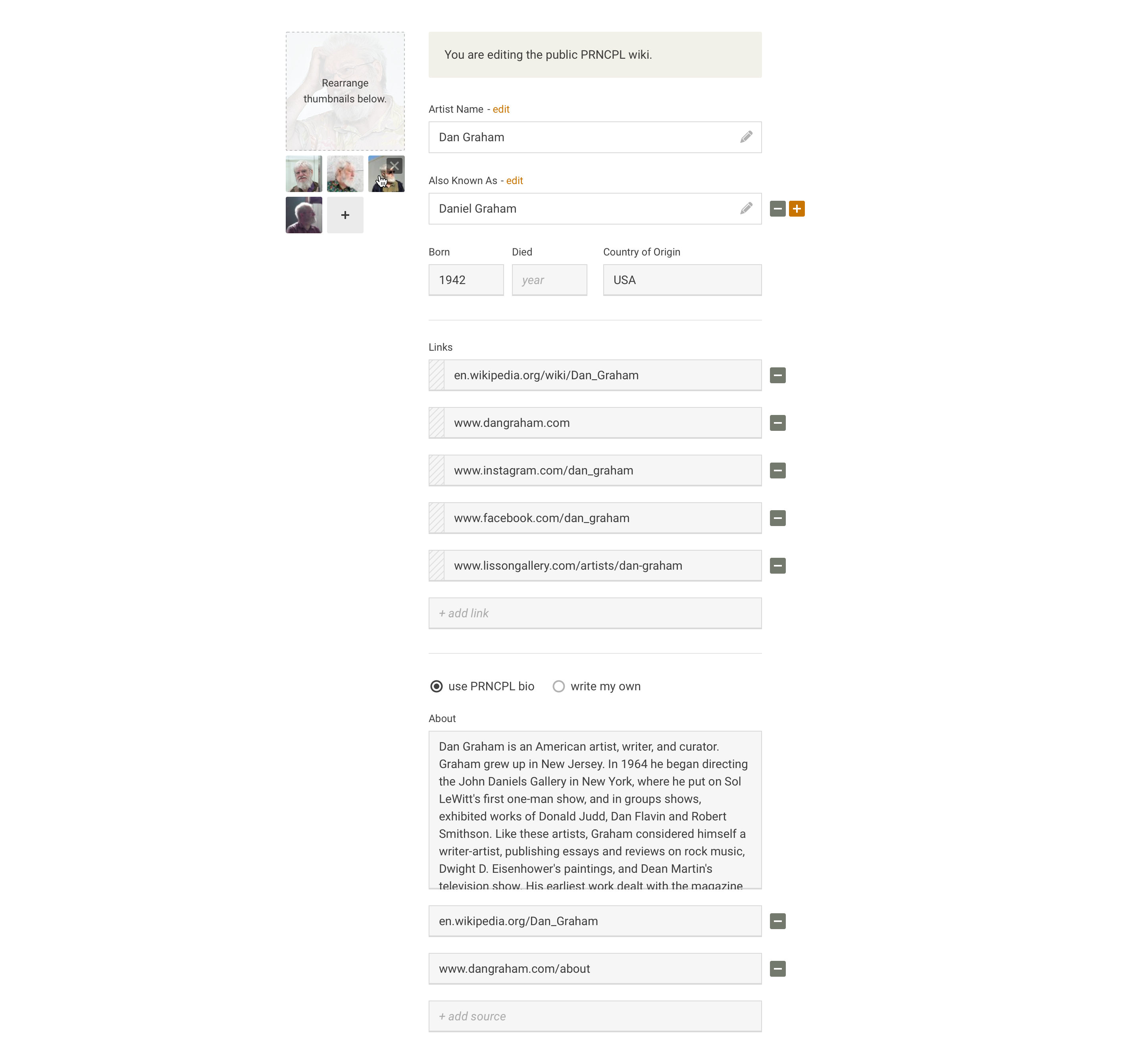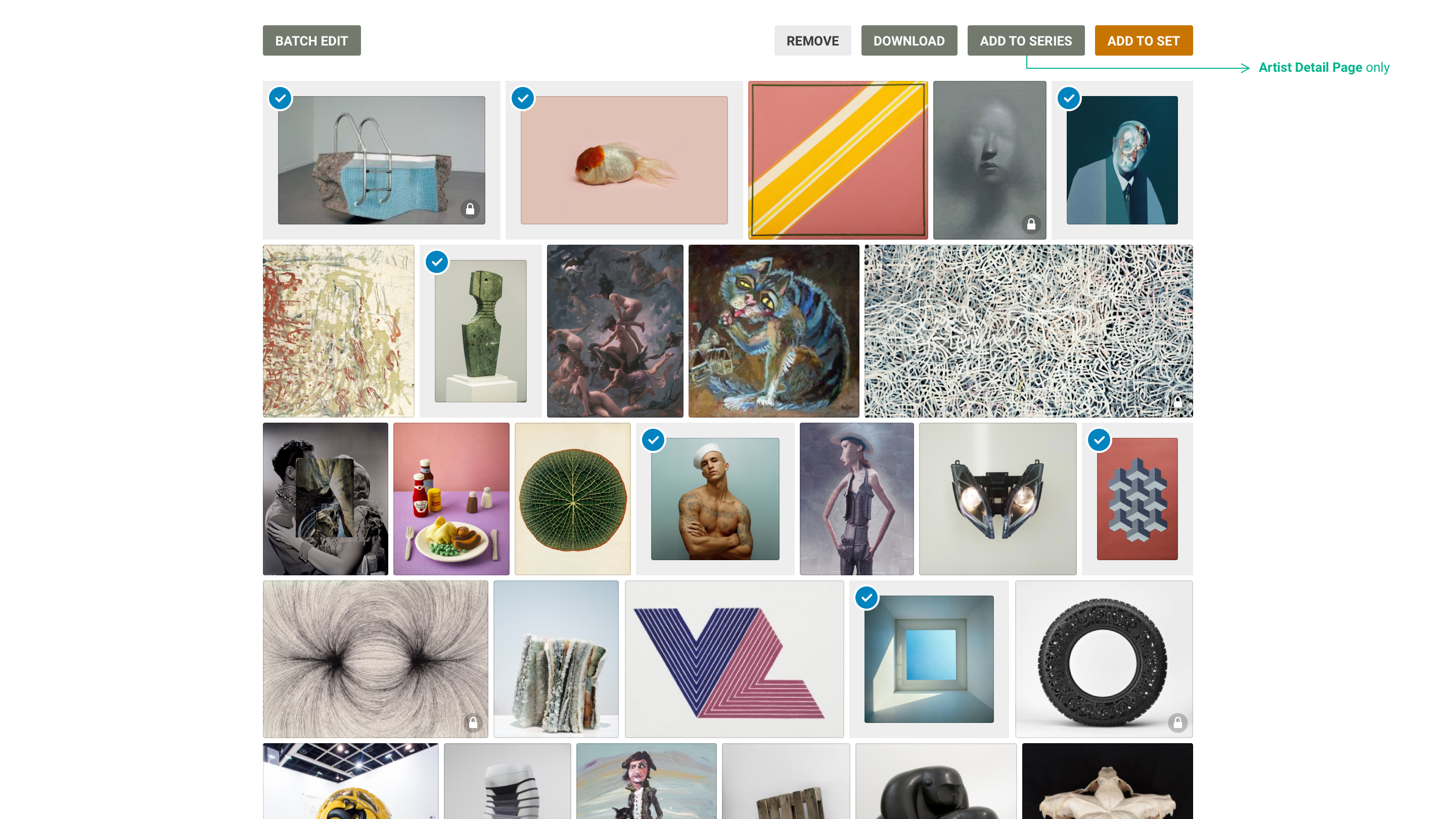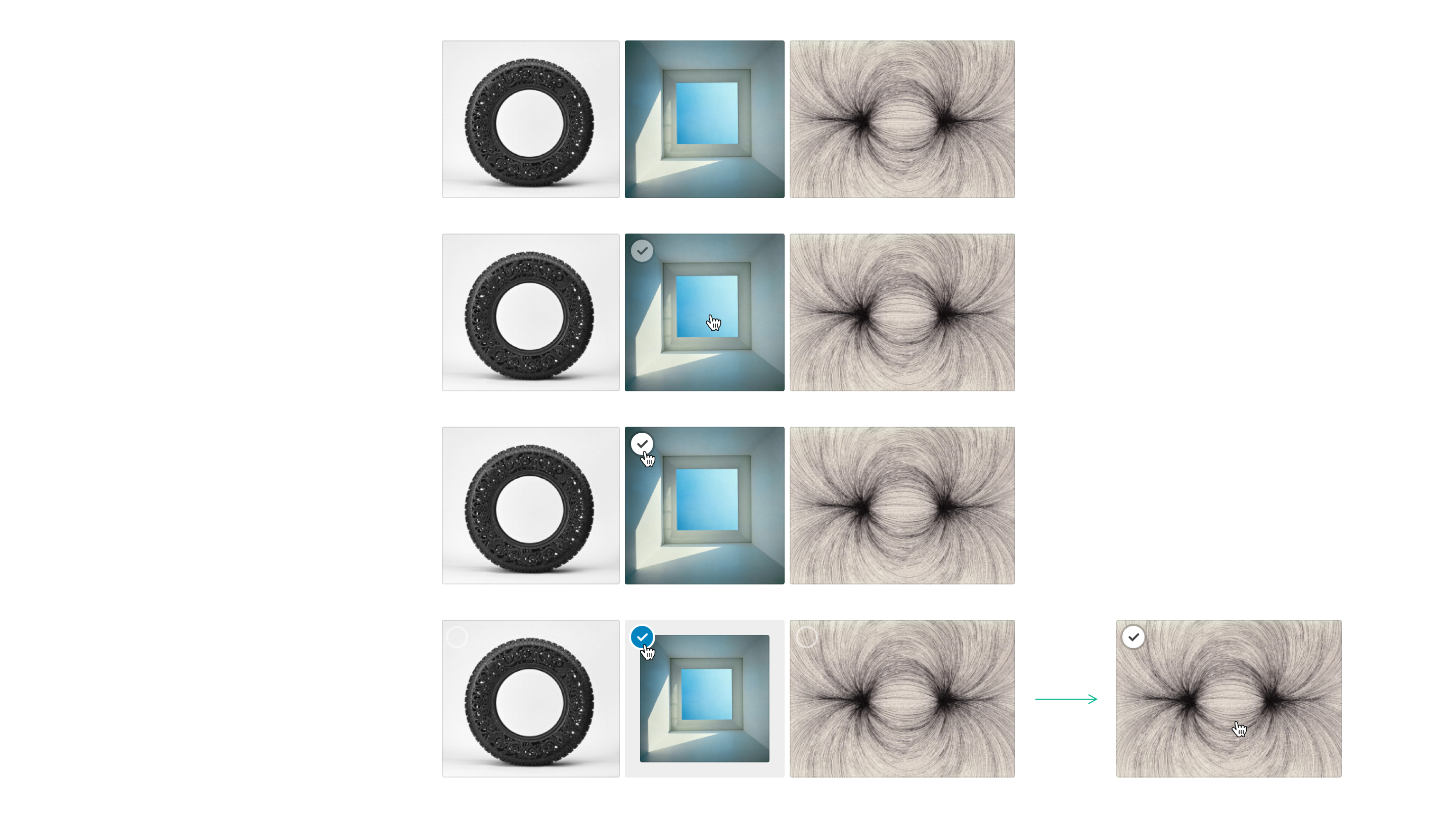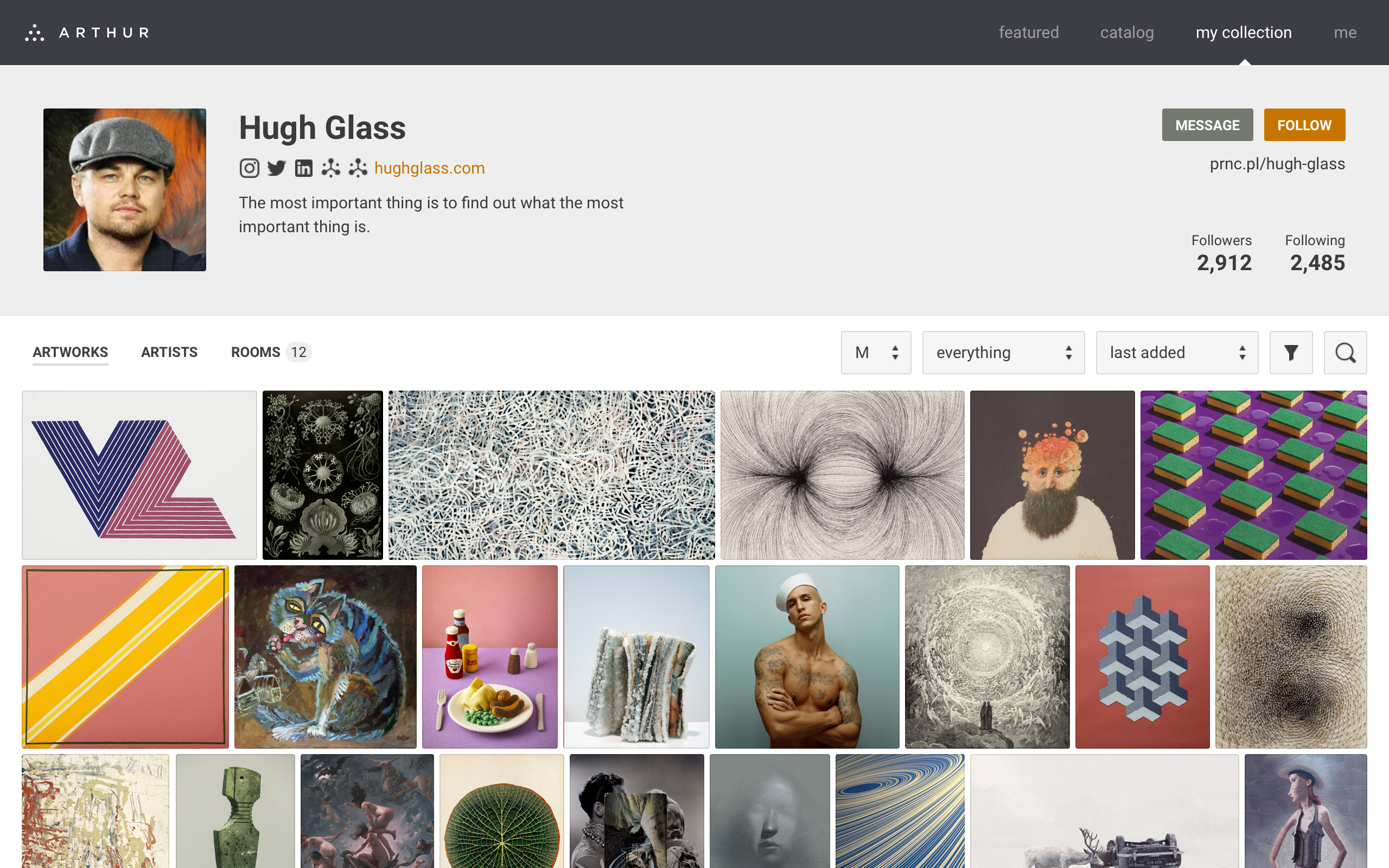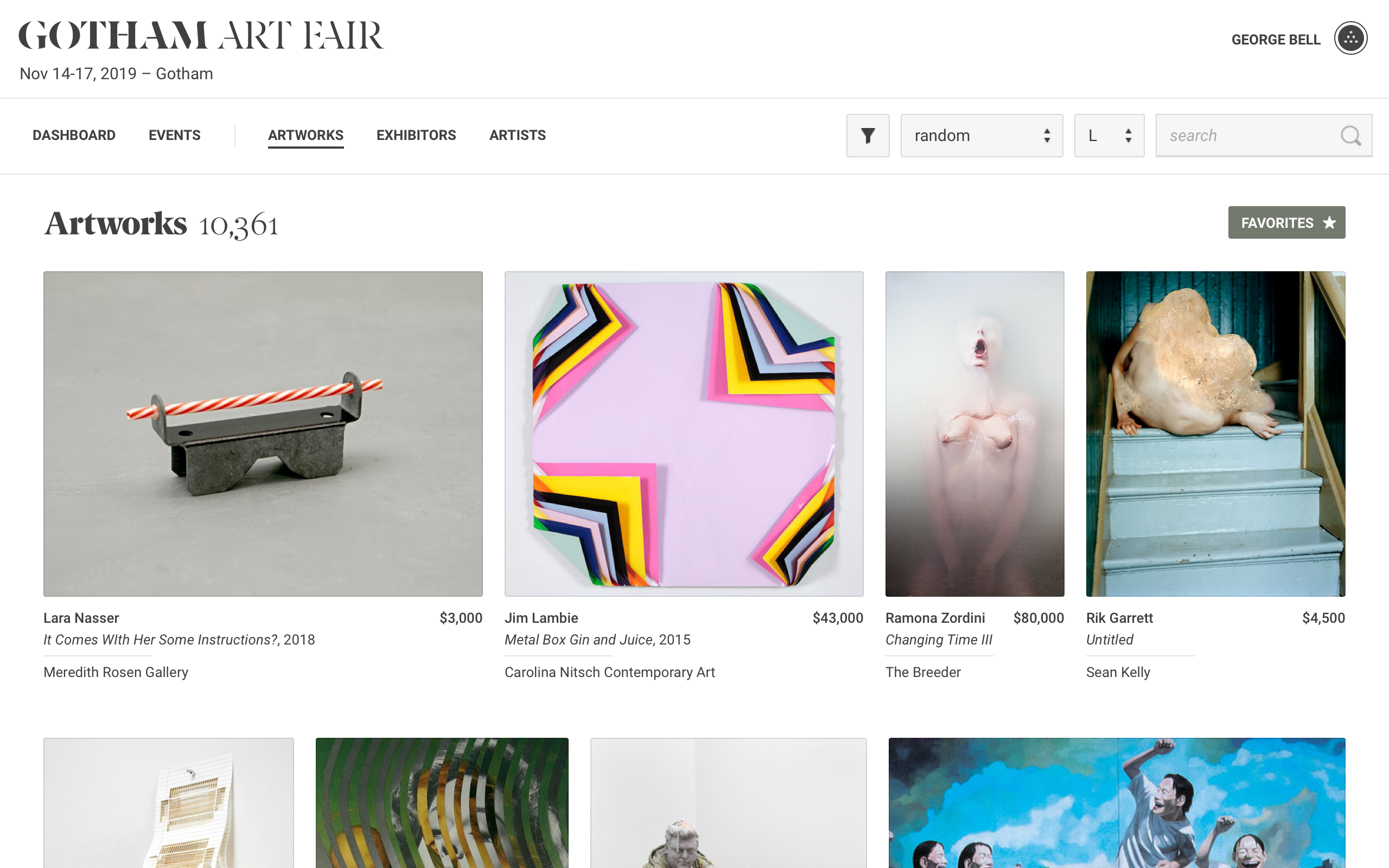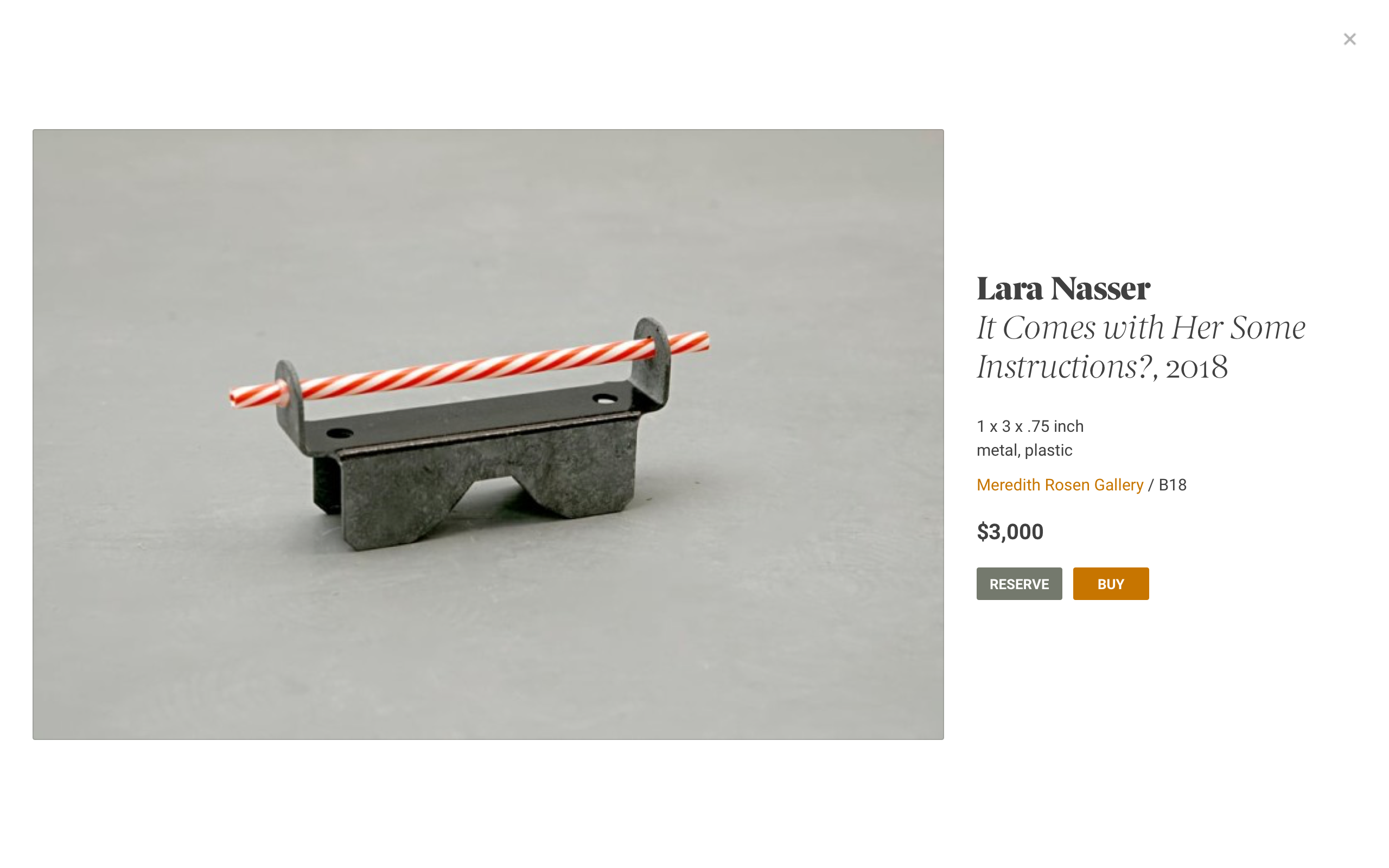 Curiator
A platform to digitally collect and discover art, 2012-2015
Think Pinterest for art, but with structured data. The artworks people upload together form the world's biggest crowd-sourced public catalog of art. We launched in 2013 at TechCrunch Disrupt in San Francisco and sold to MCH Group in 2016, the Swiss parent company of Art Basel.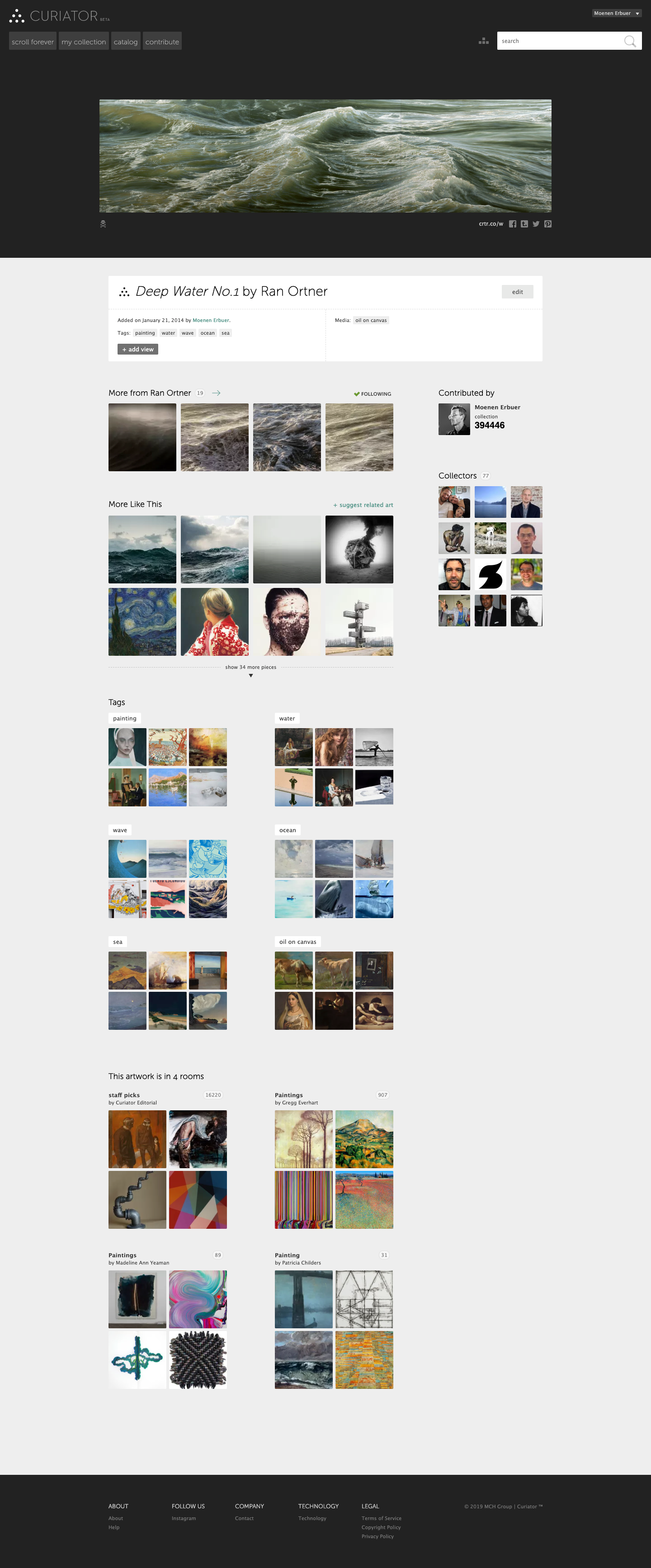 more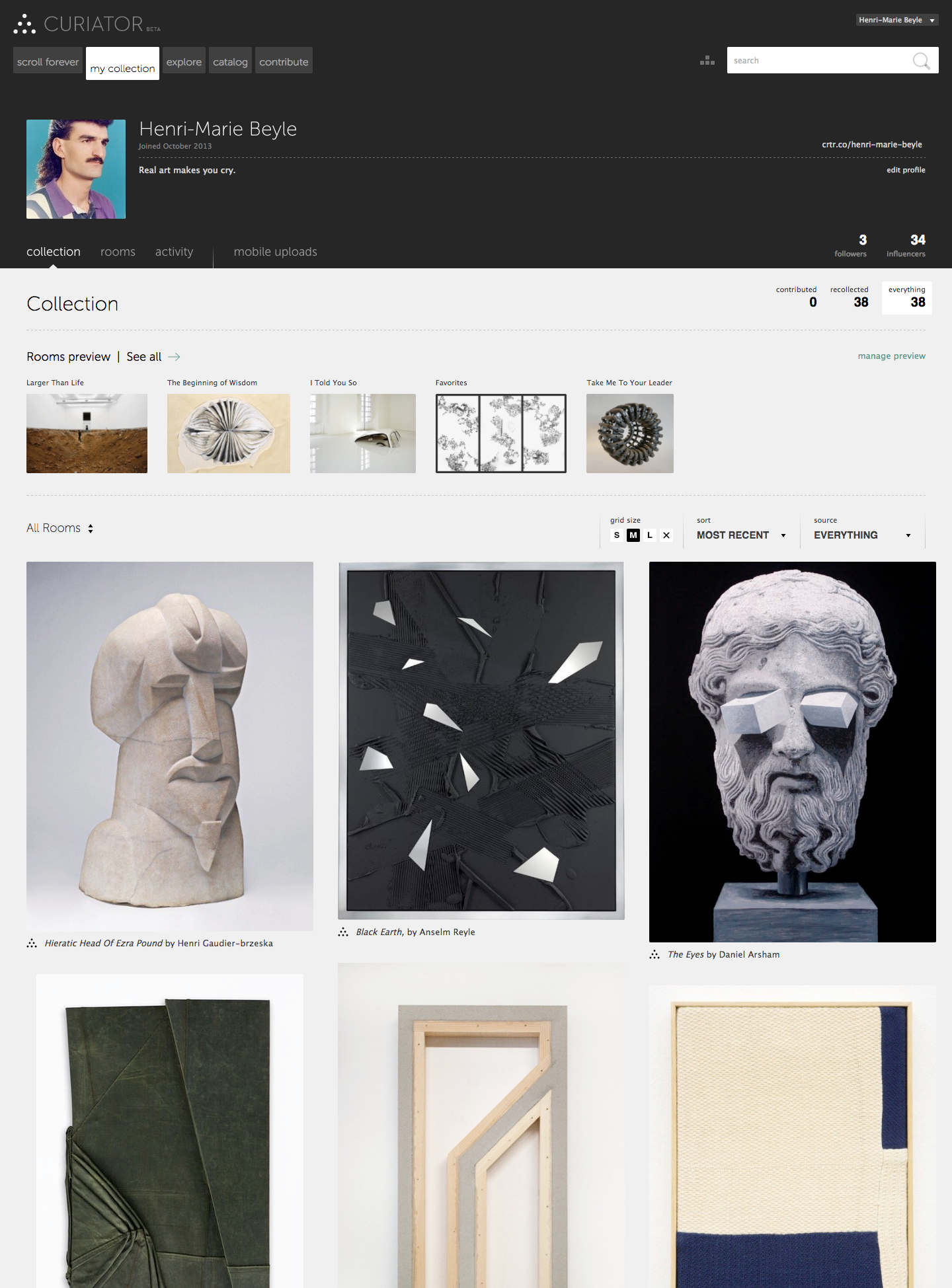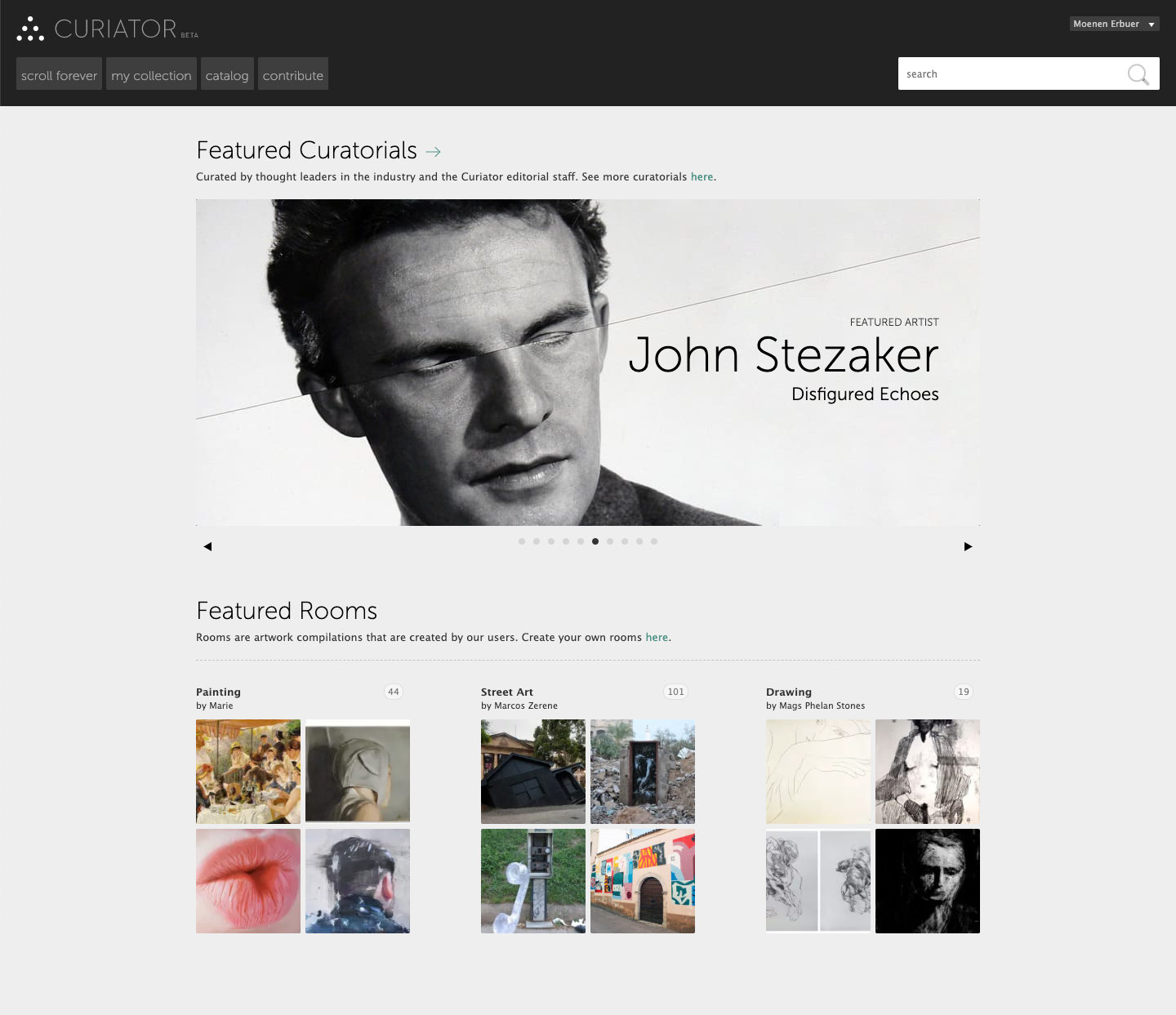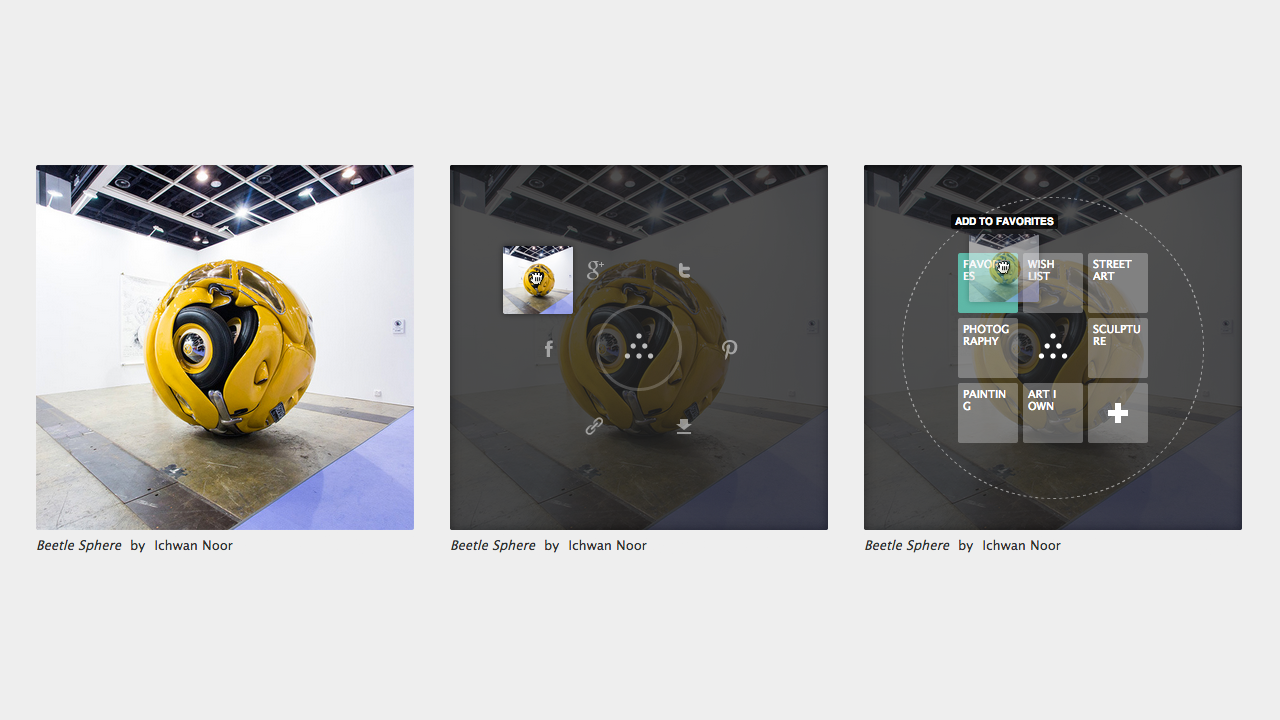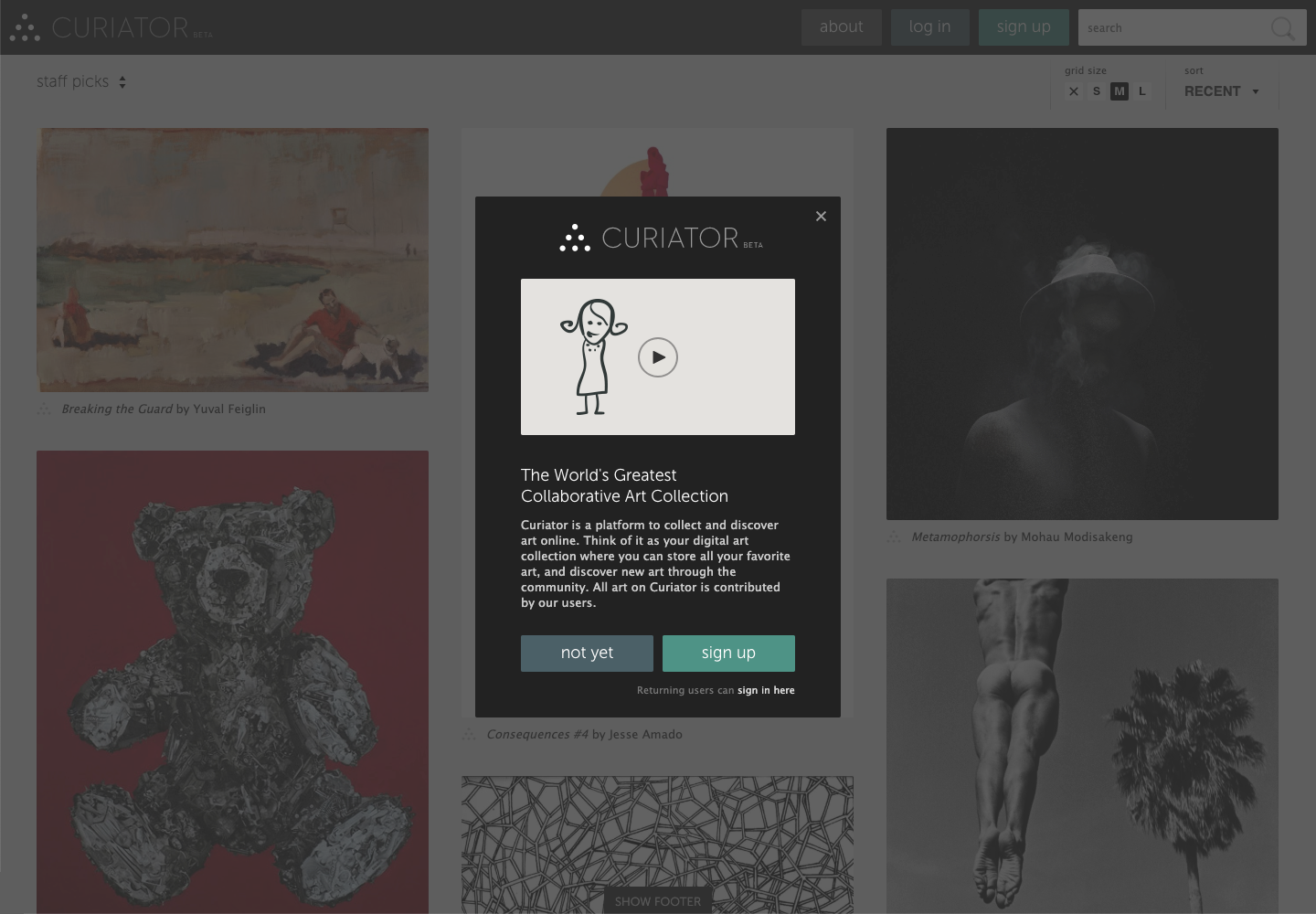 Shapish
Draw your own kaleidoscope, 2016
Shapish used to be my portfolio back when I was in the market full-time. Today it's just a splash page for my email, one that turns your scribbles into a kaleidoscope, that is.
Easter egg: you can use it to kaleidoscopify any image.
shapish.com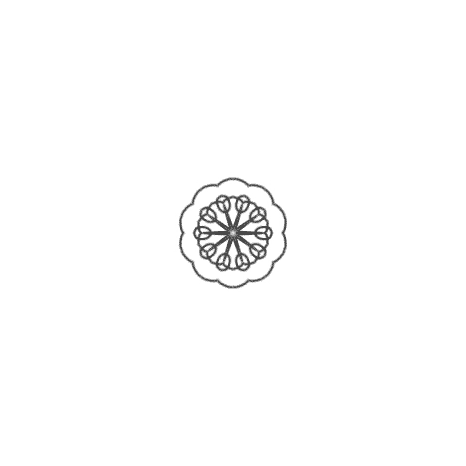 Thomson Reuters
Thomson Reuters financial software, 2012
Redesign strategy done at AKQA.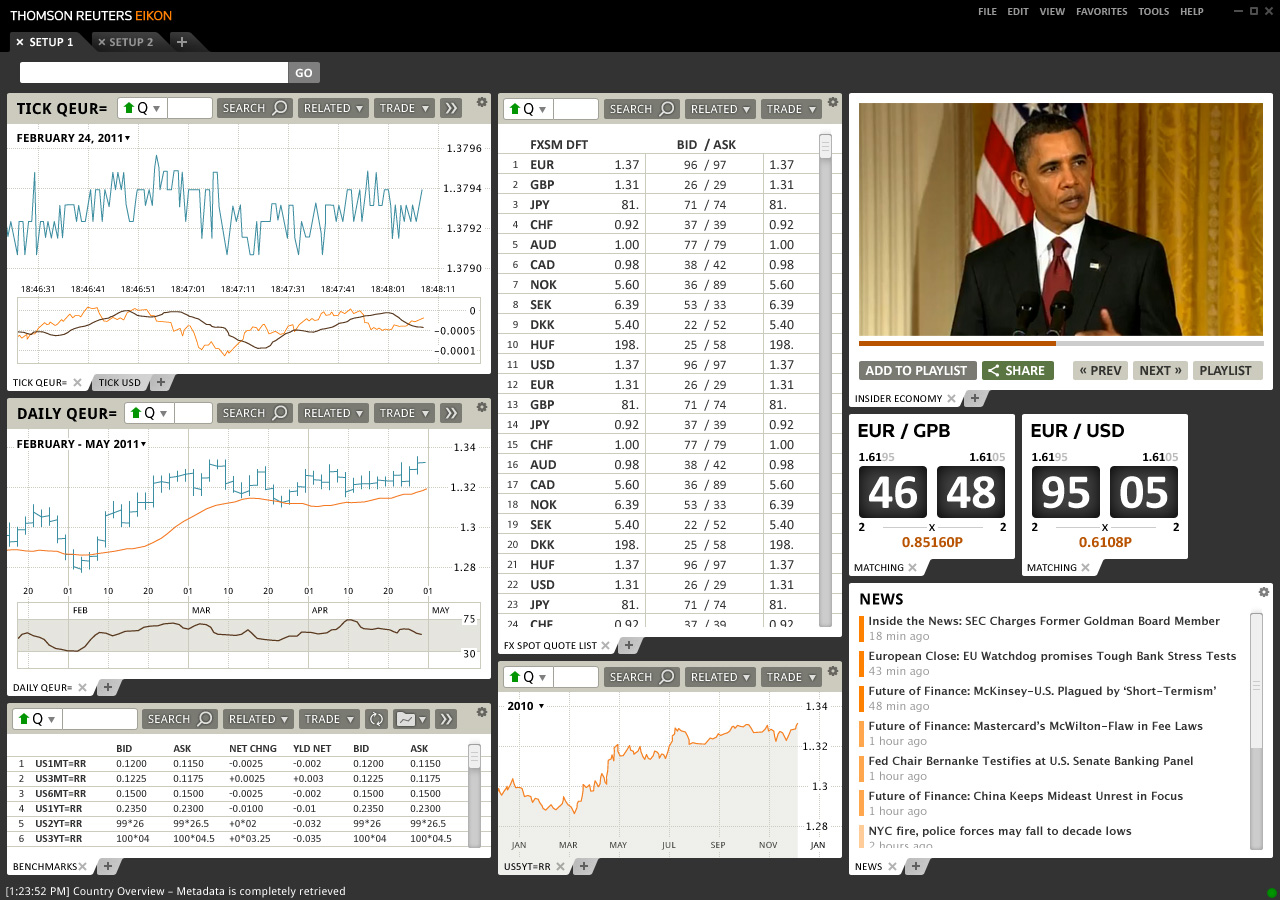 more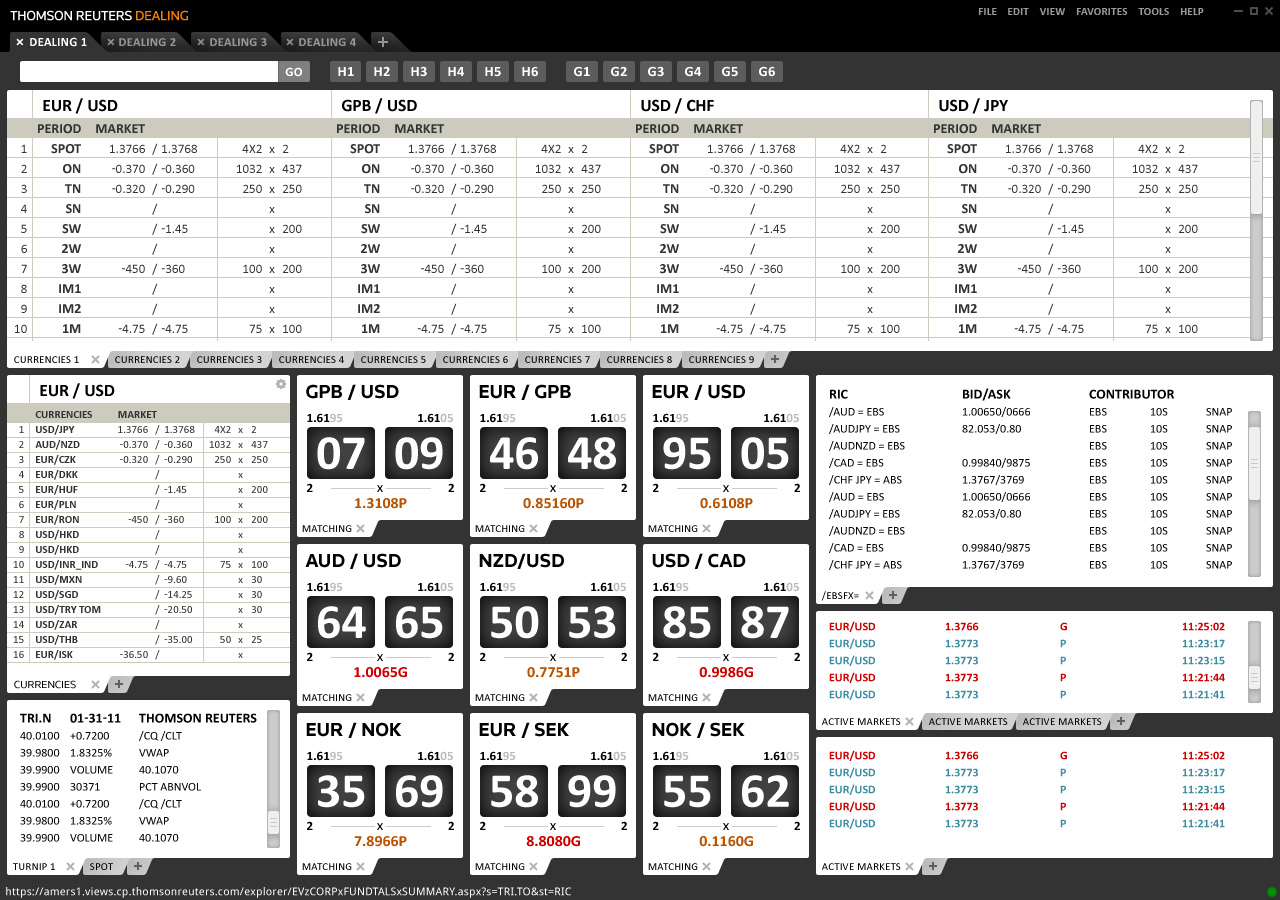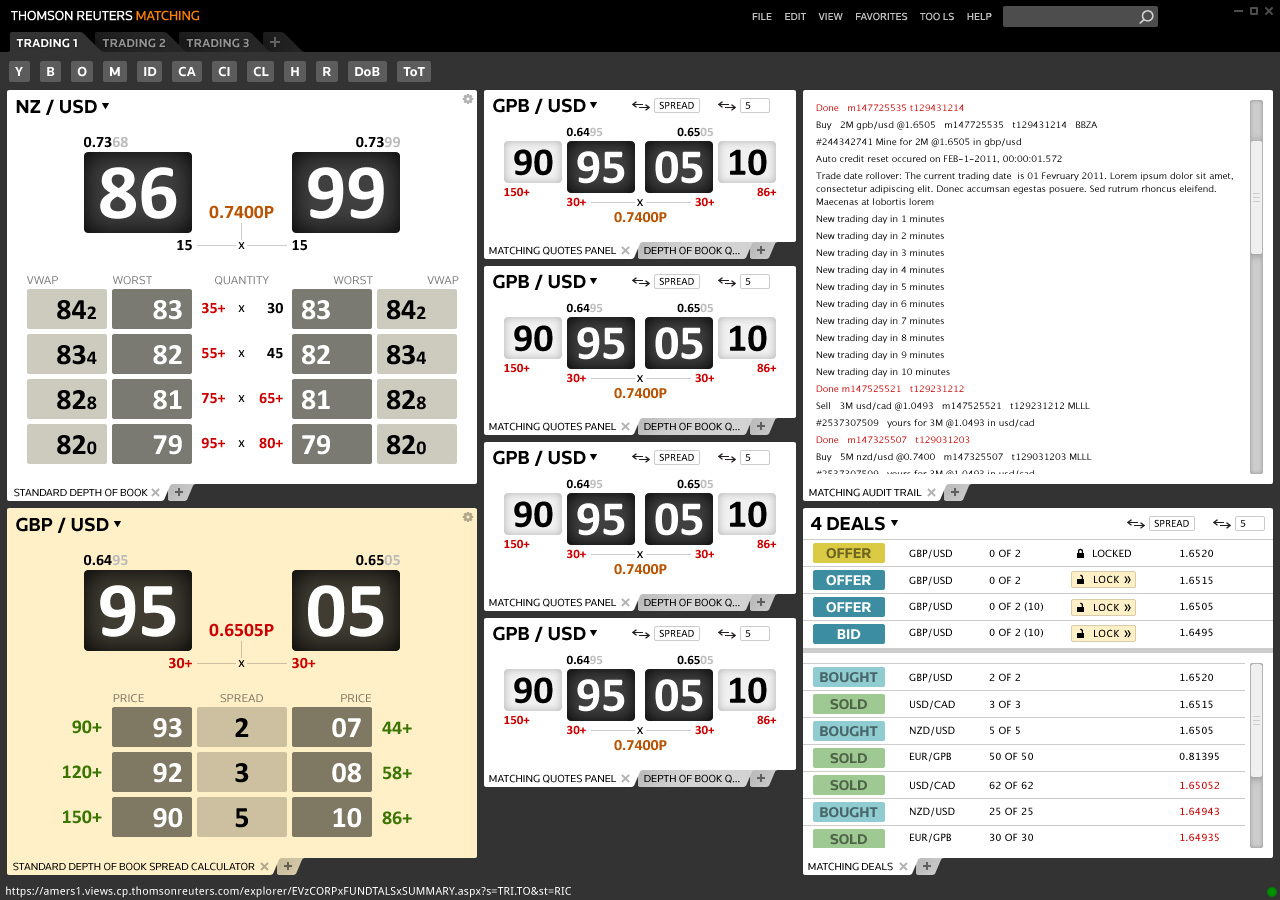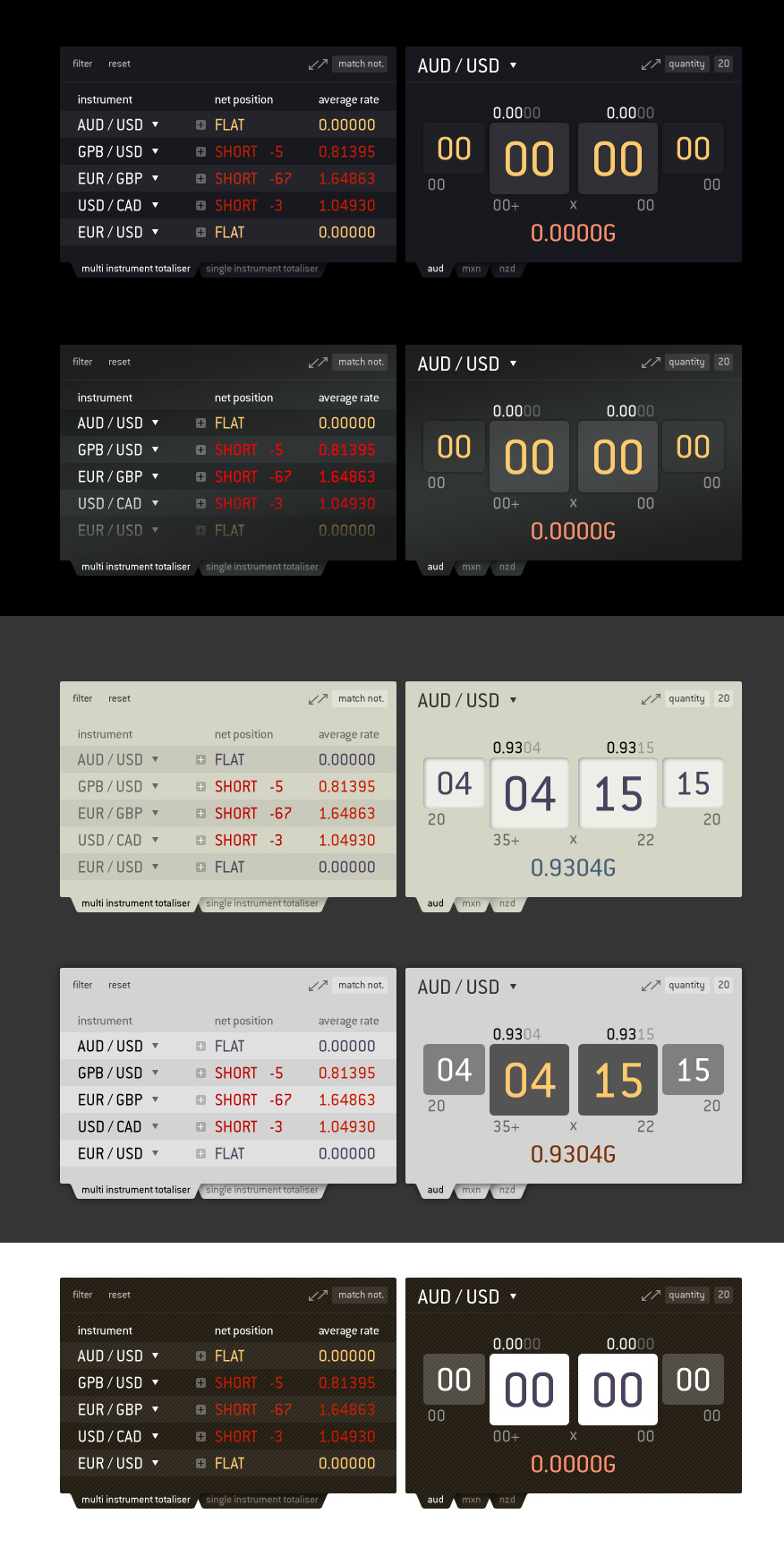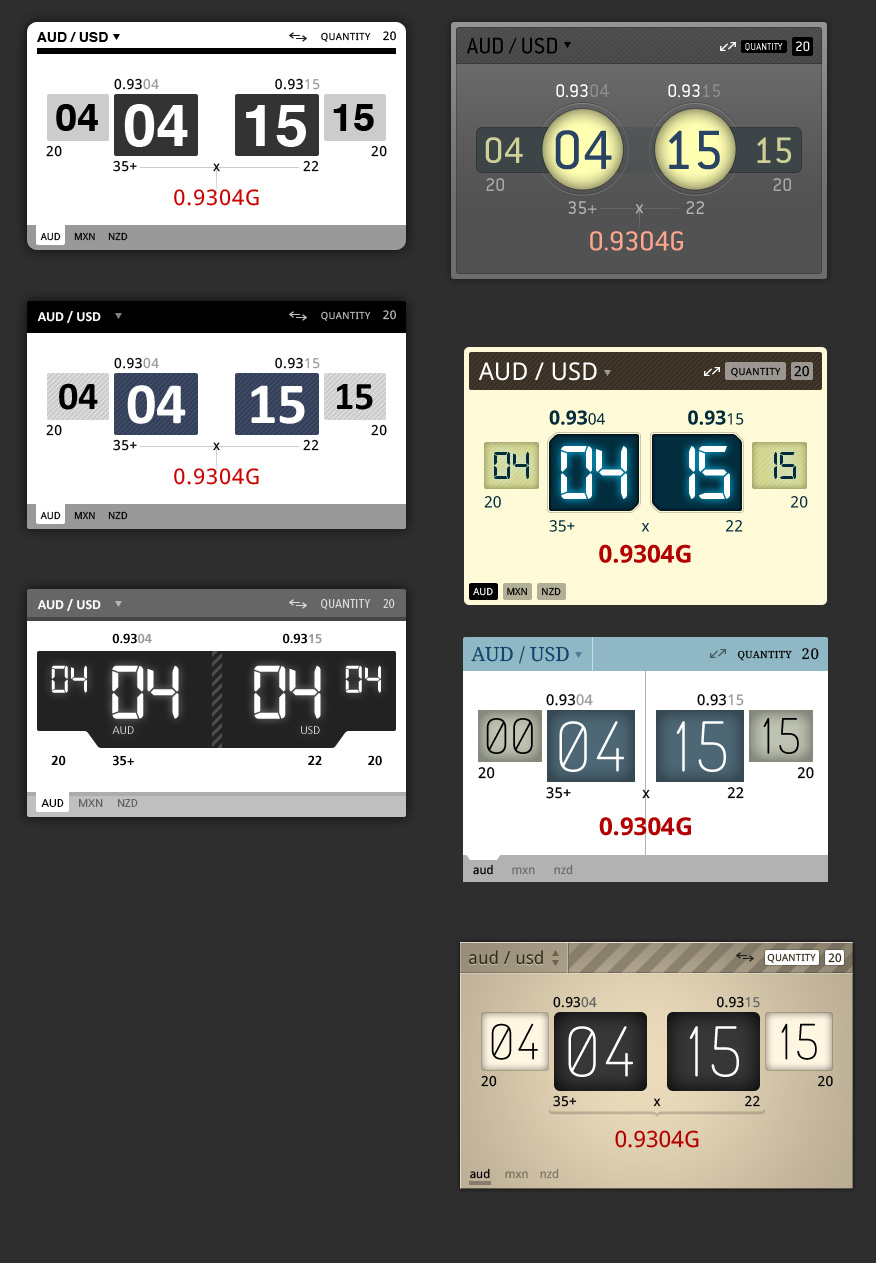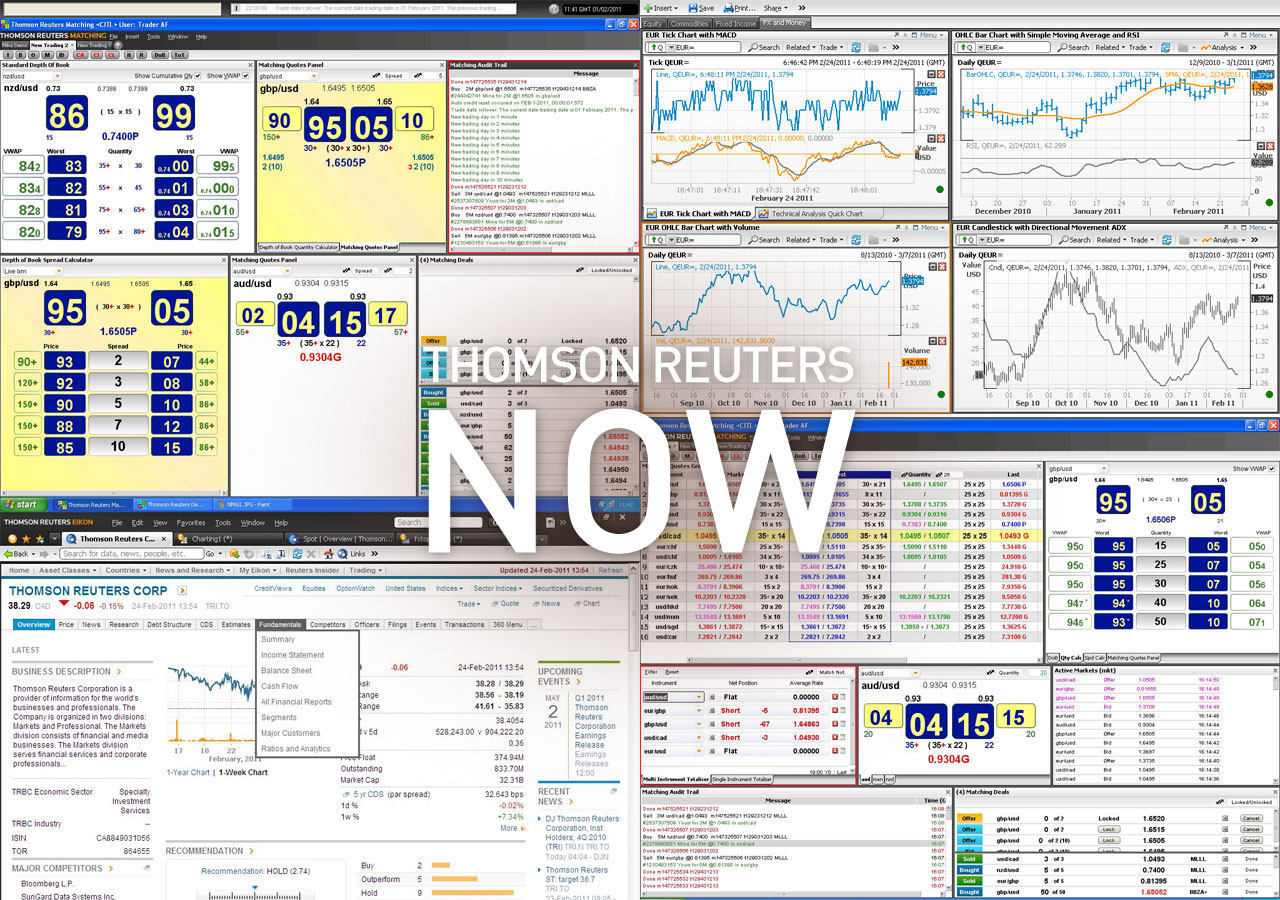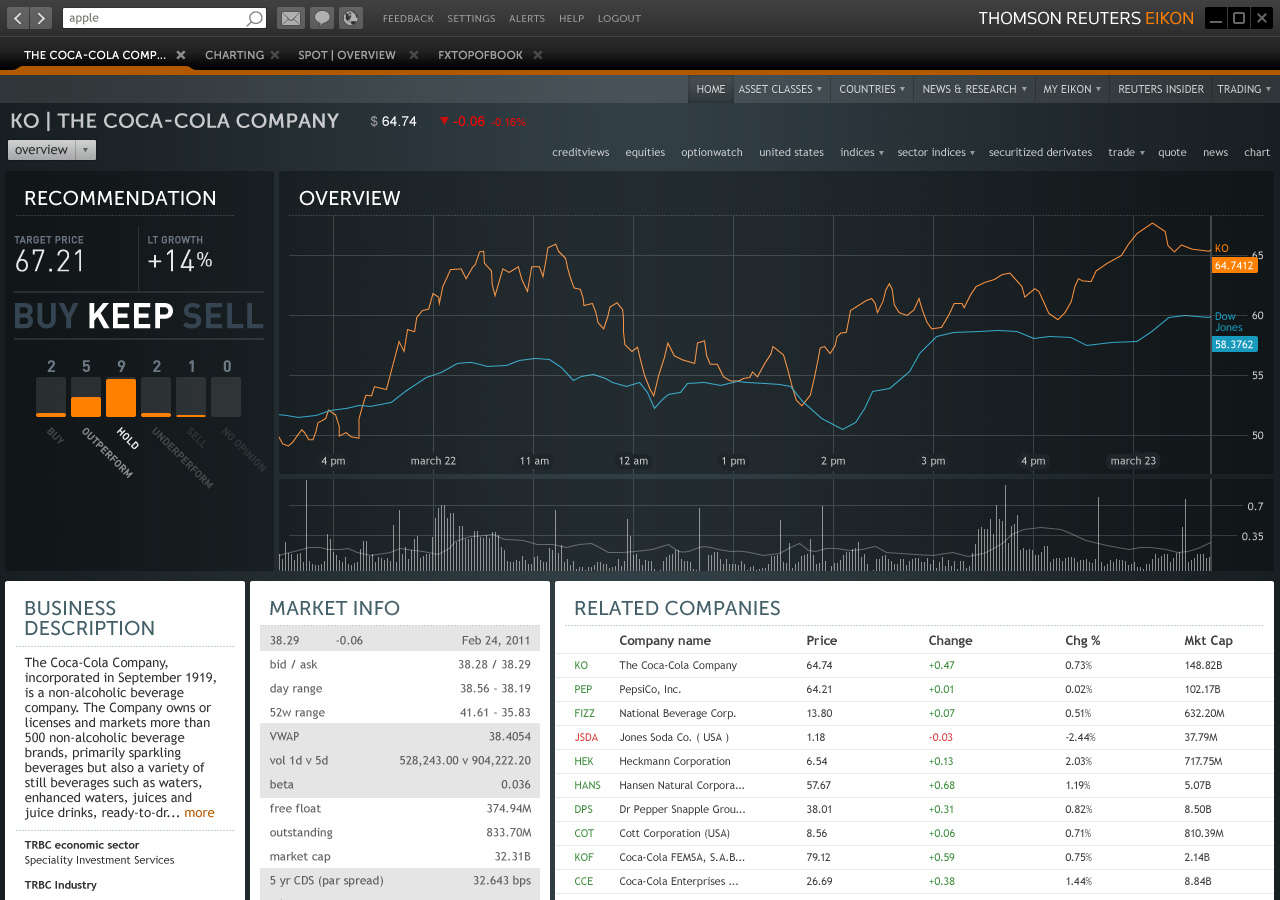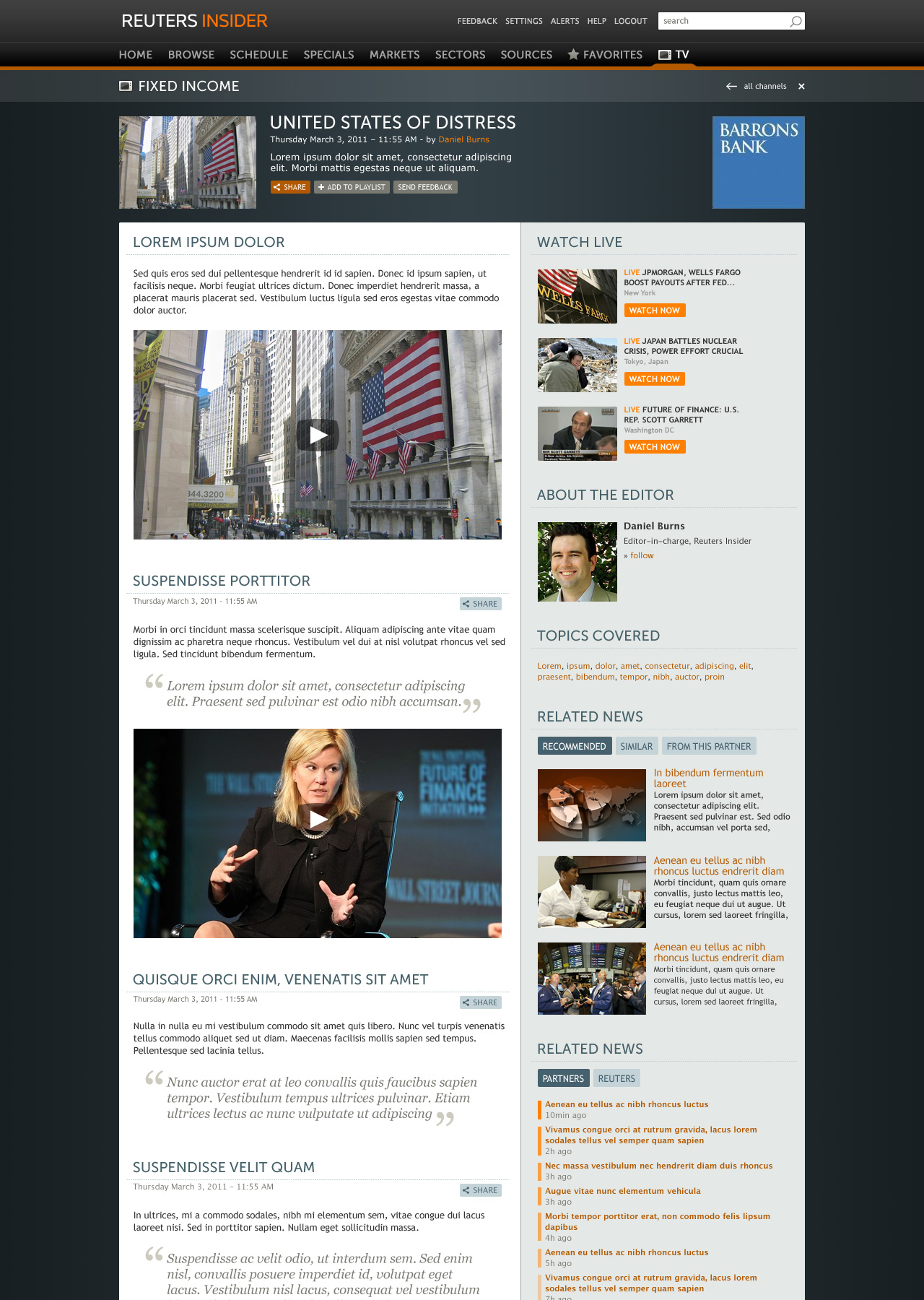 Did You Watch P*rn?
A history sniffing prank website
A weekend project I built with a friend. We brought attention to an obscure but severe security leak in the web protocol. By rendering a list of x-rated sites in the background and detecting which links were purple, we could figure out where you had been (and you could figure out where your friends had been).
We immediately went viral and within one year all major browsers had implemented a fix.
didyouwatchporn.com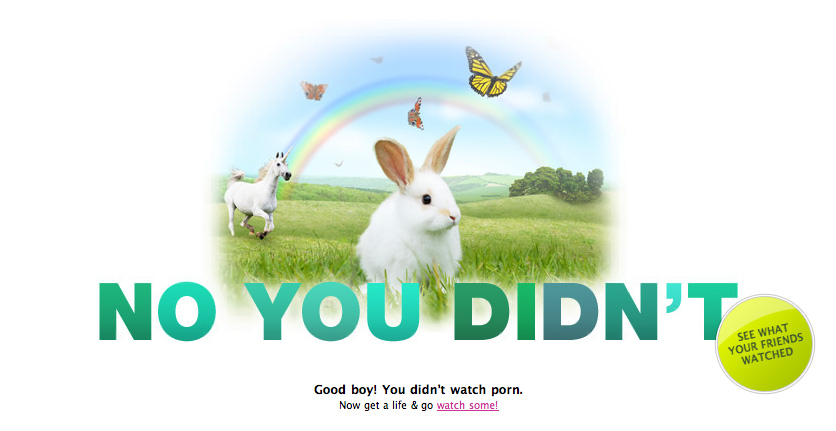 Old Work - Web Design
Various clients, 2009-2010
Some old work from when I was a designer / art director in advertising. Included for context.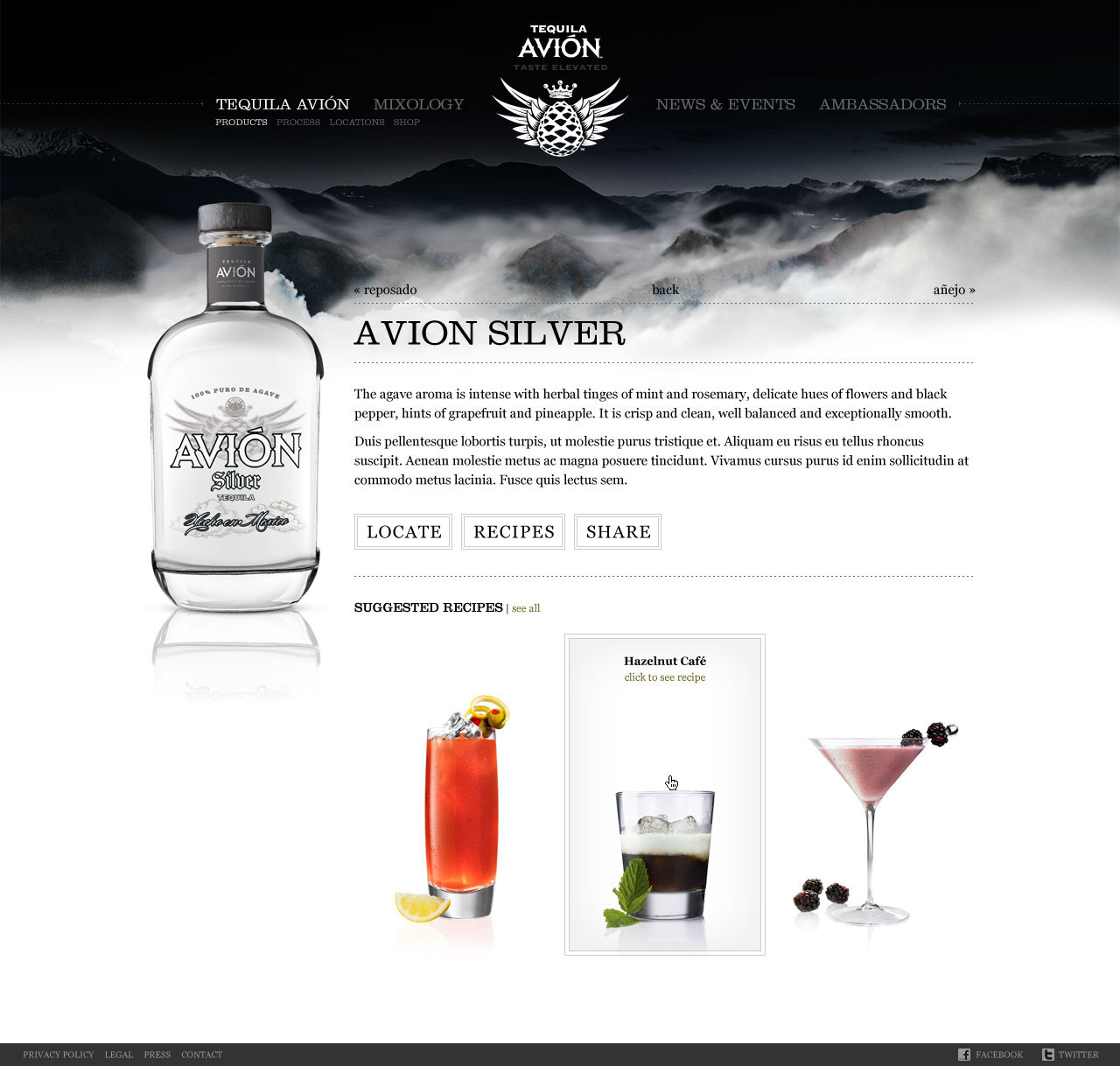 more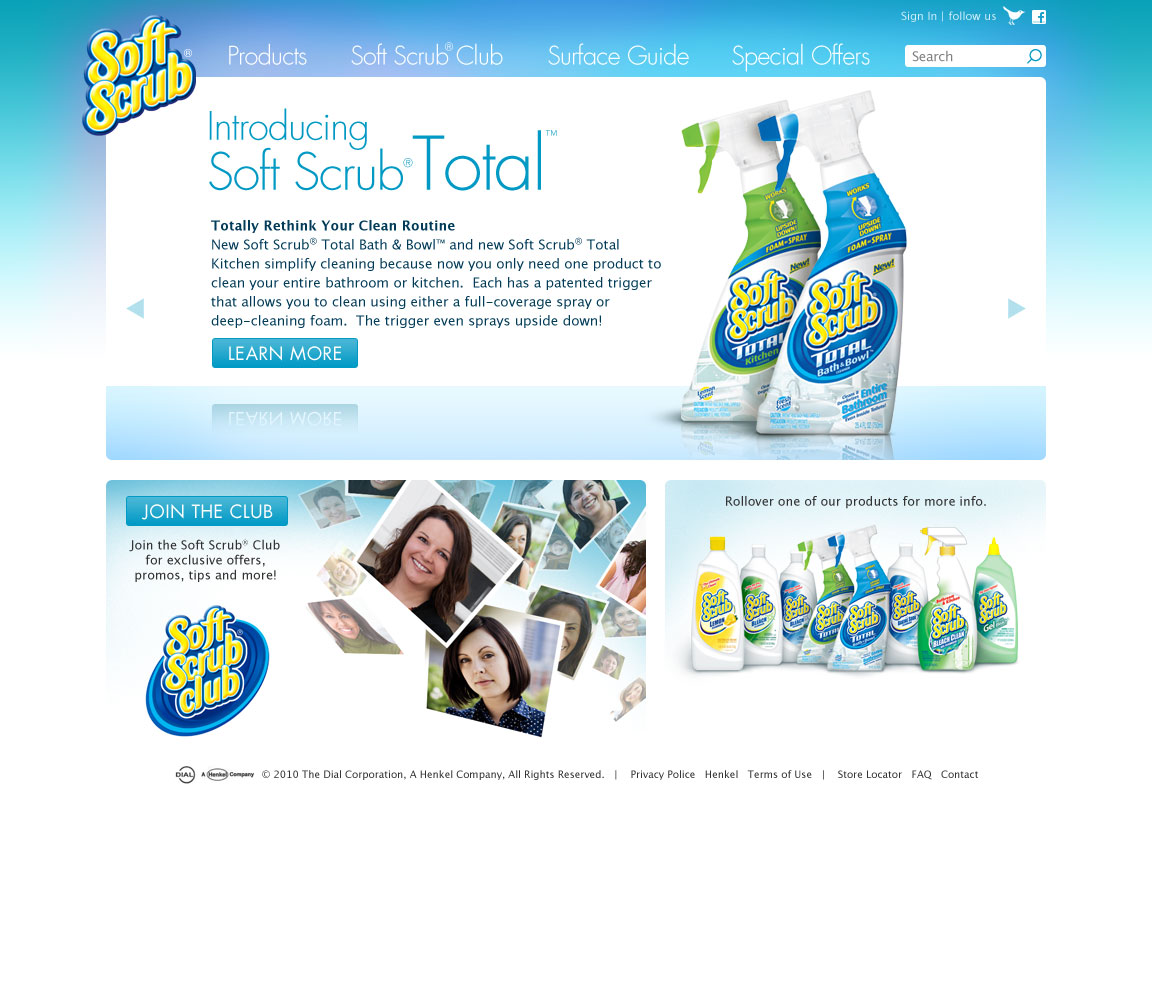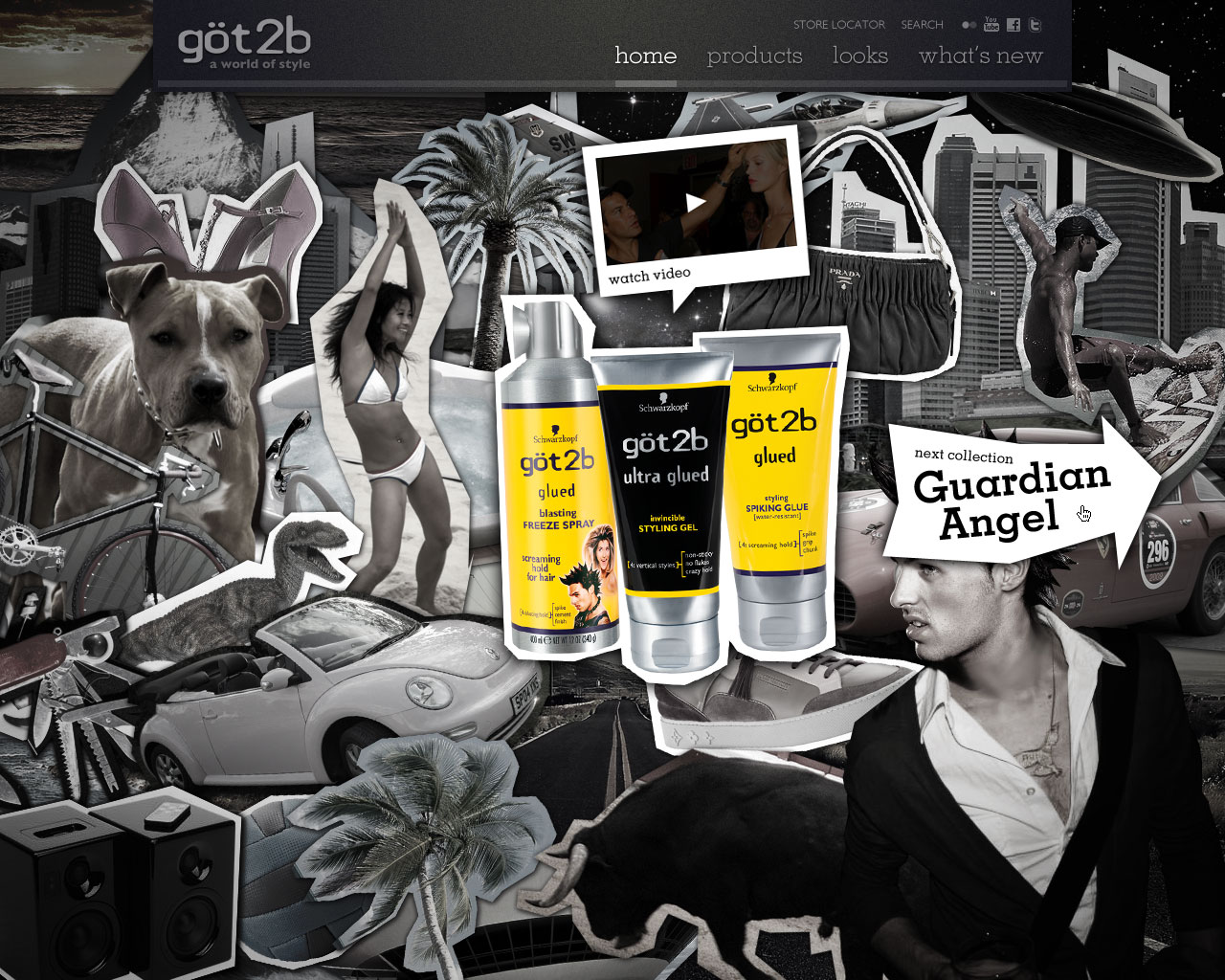 Old Work - Various
Various clients, 2007-2015
Some old, non-web design work.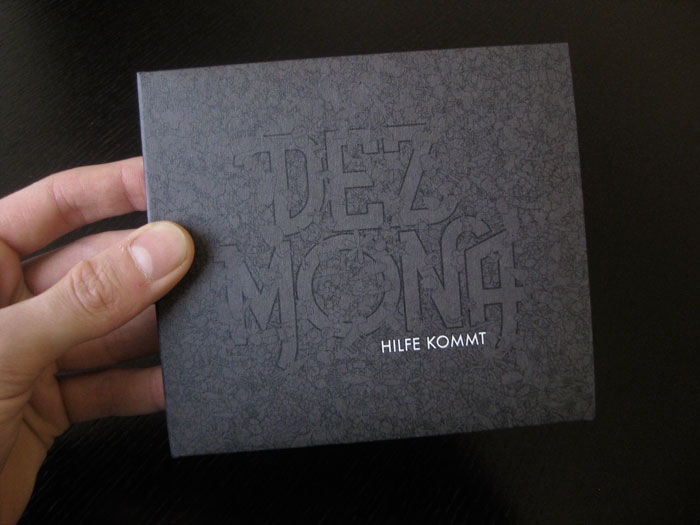 more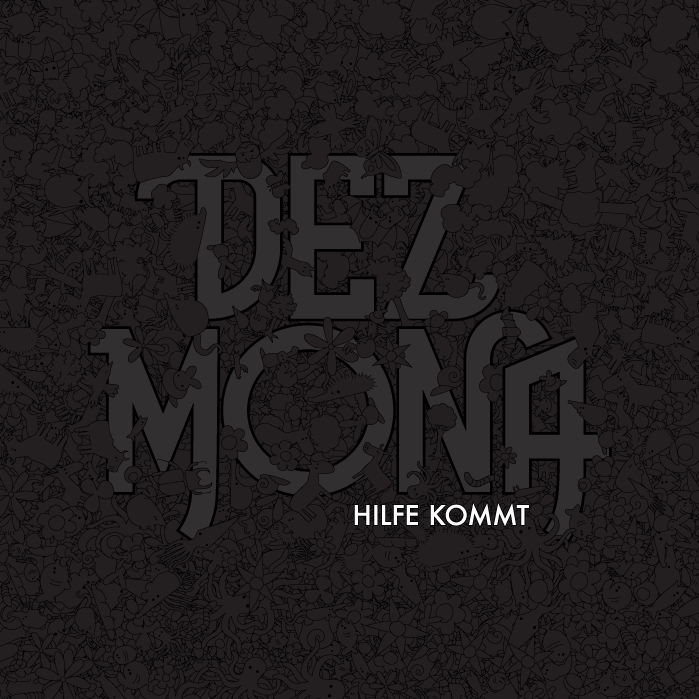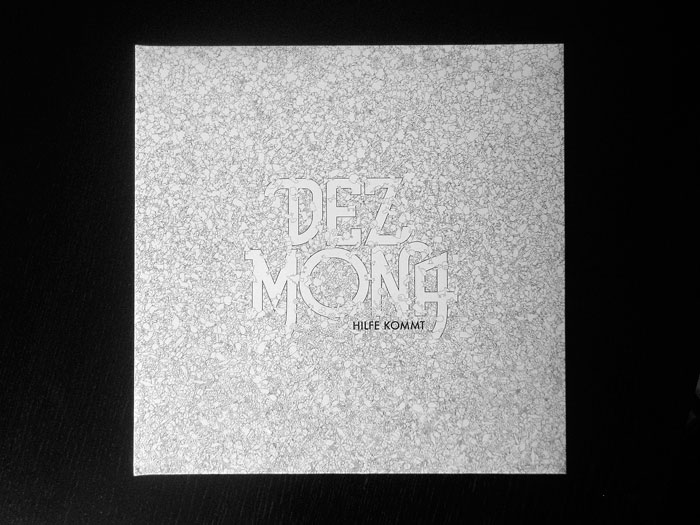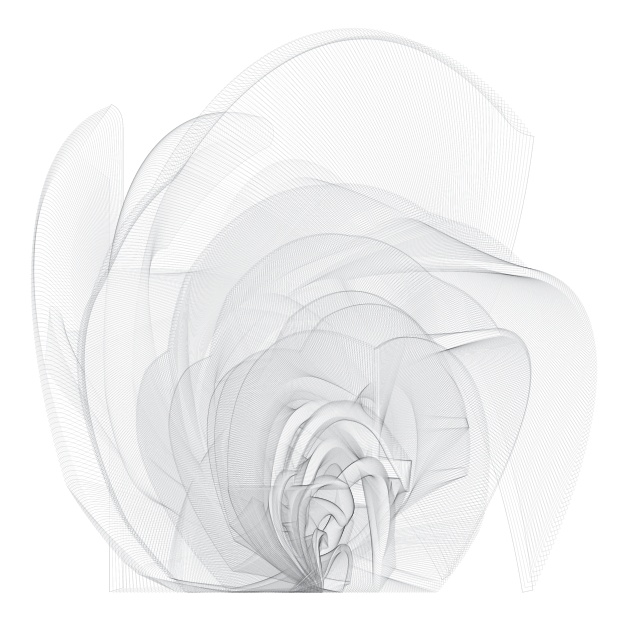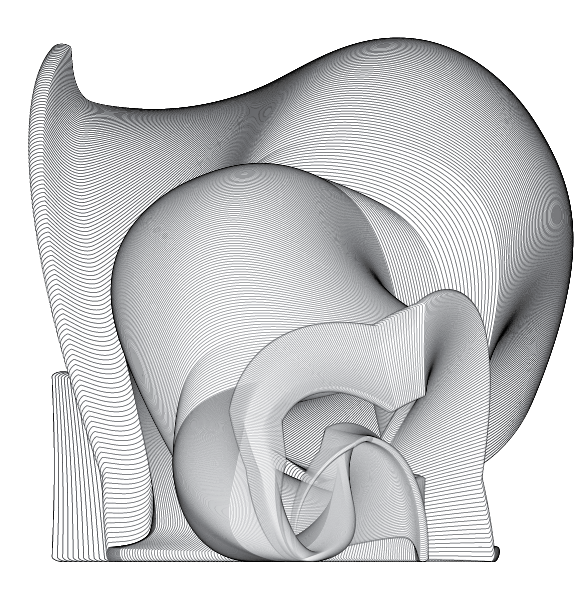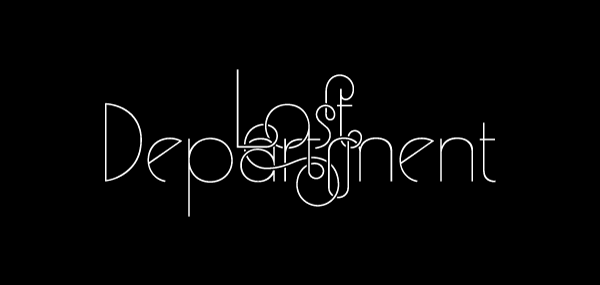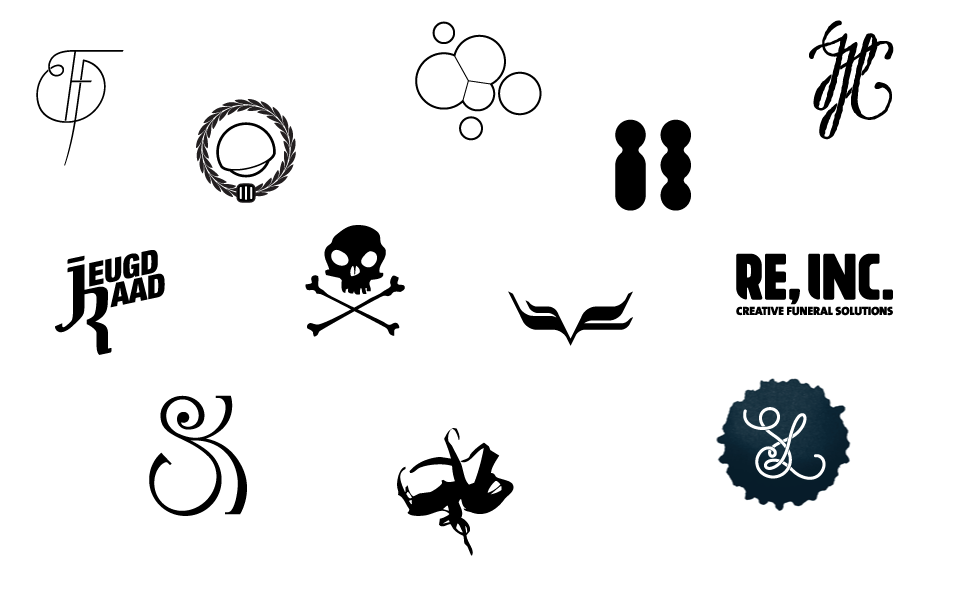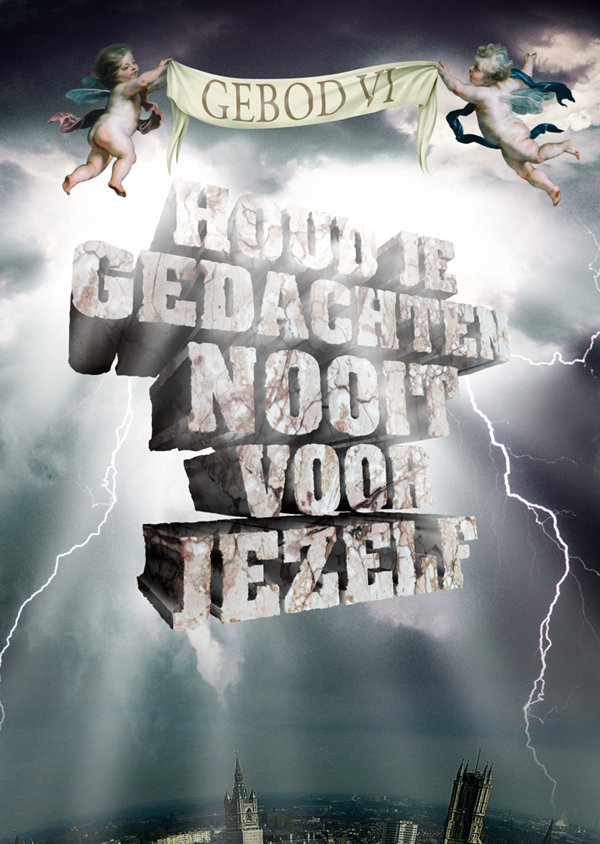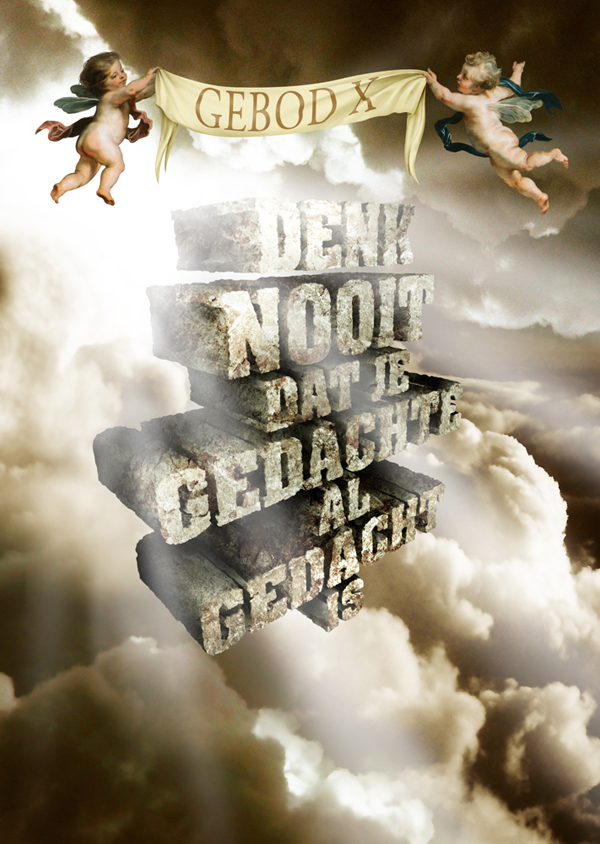 Old Work - Illustrations
Various clients & free work, 2006-2008
I don't illustrate much anymore these days, but this is how I got started. Before this there were comic books and lots of cartoons.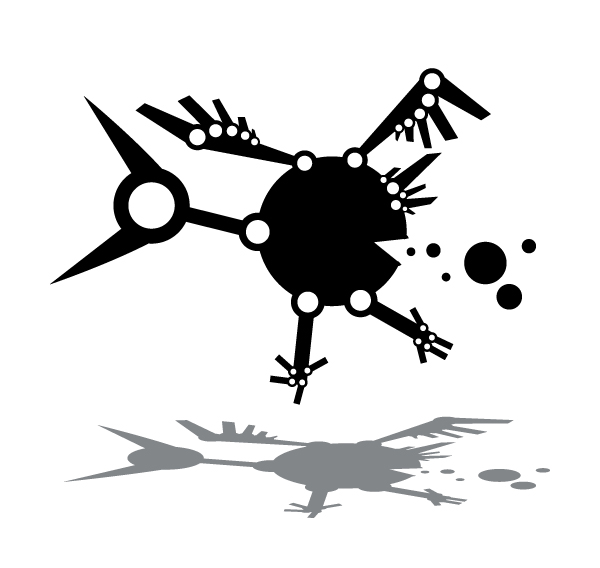 more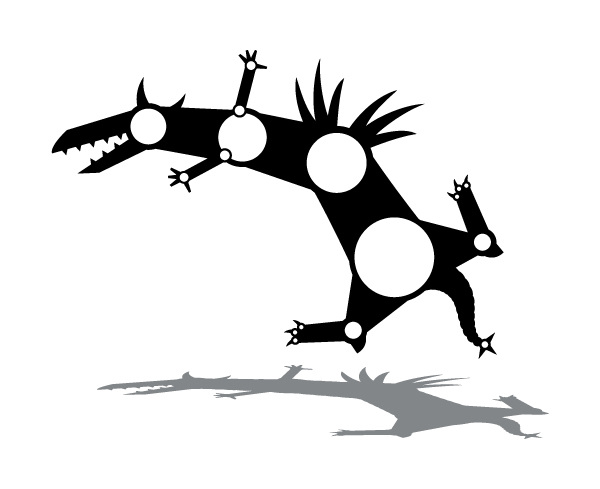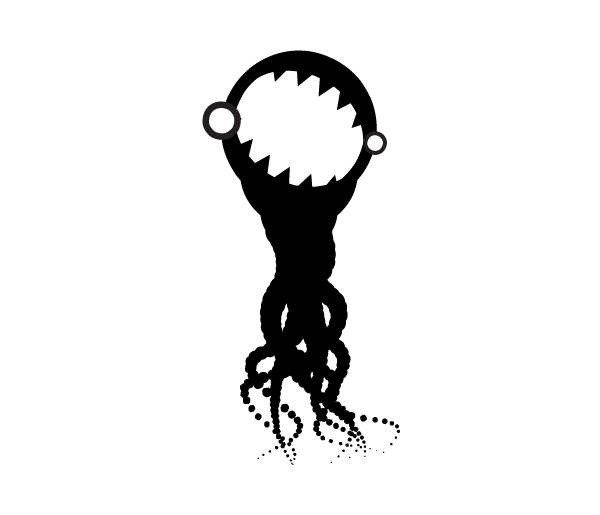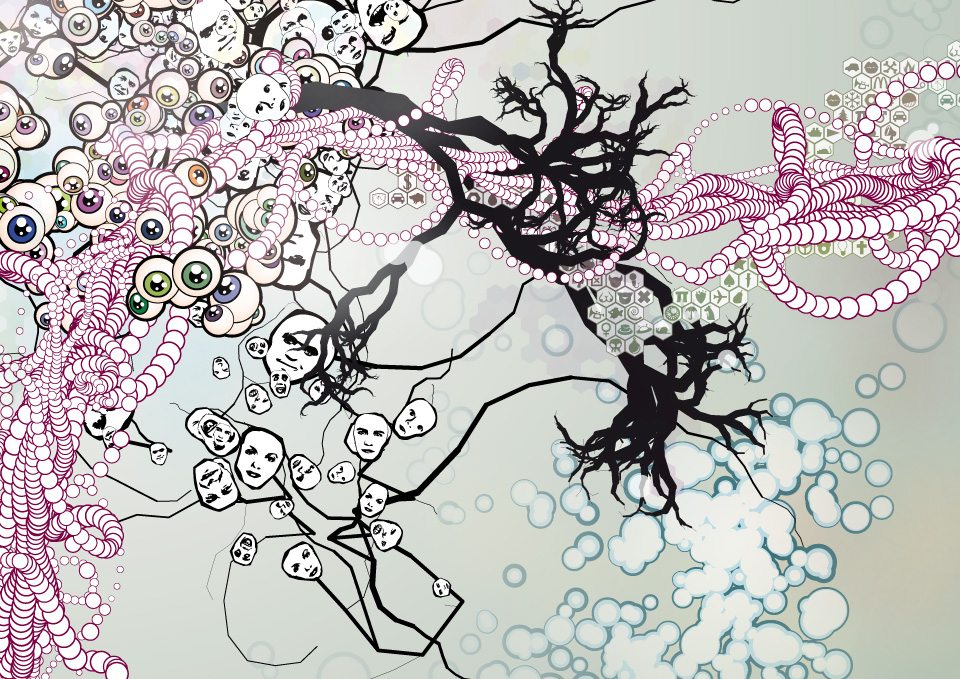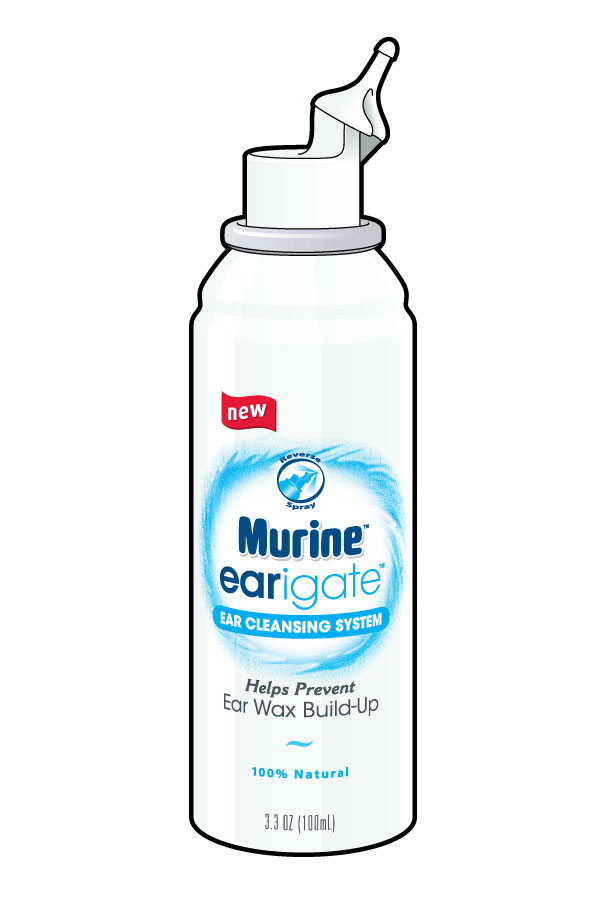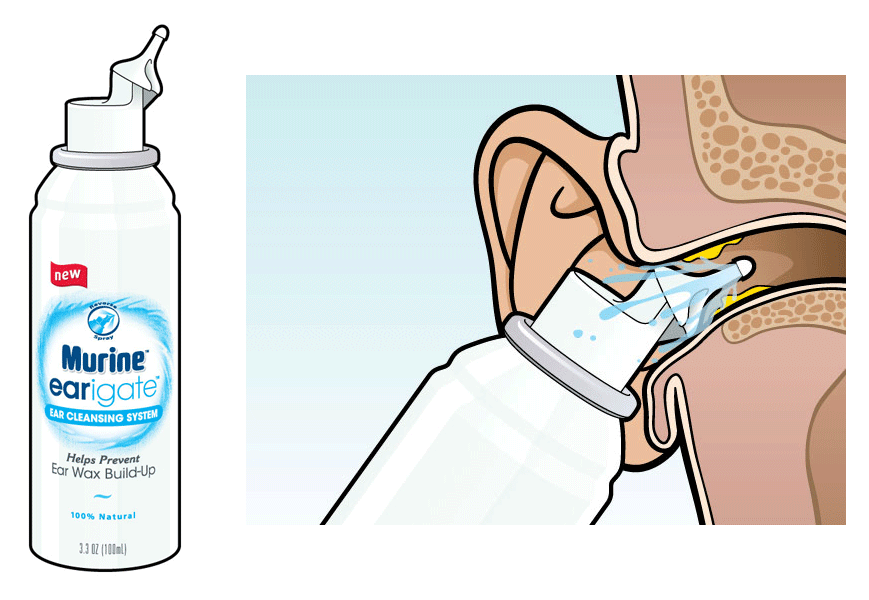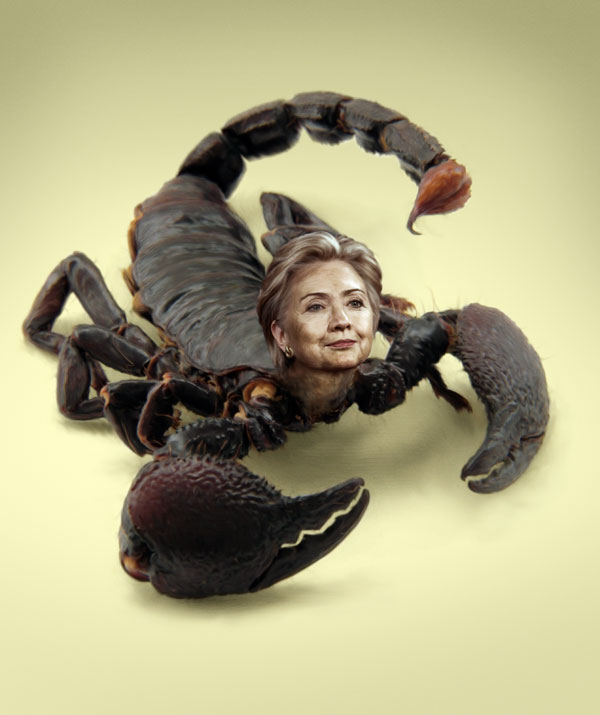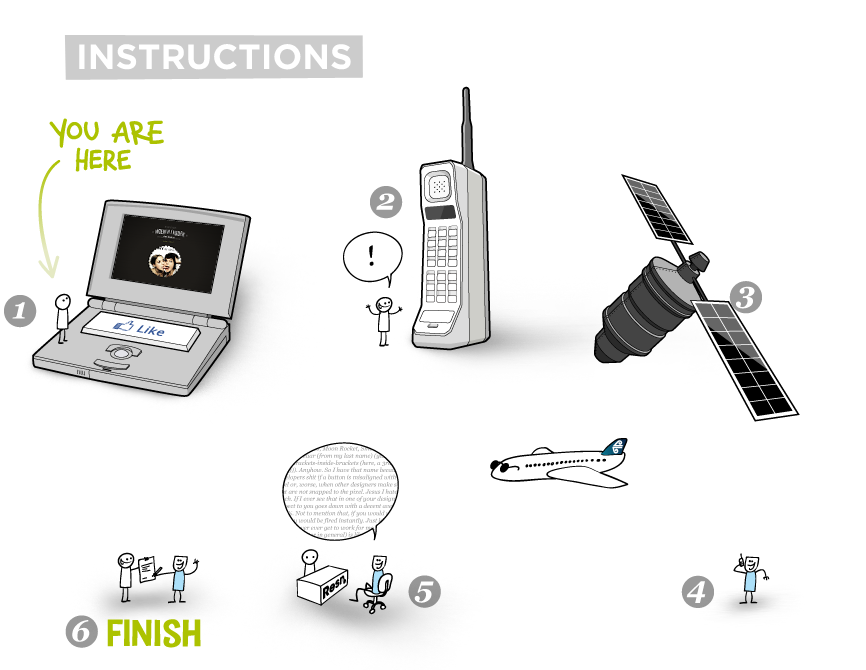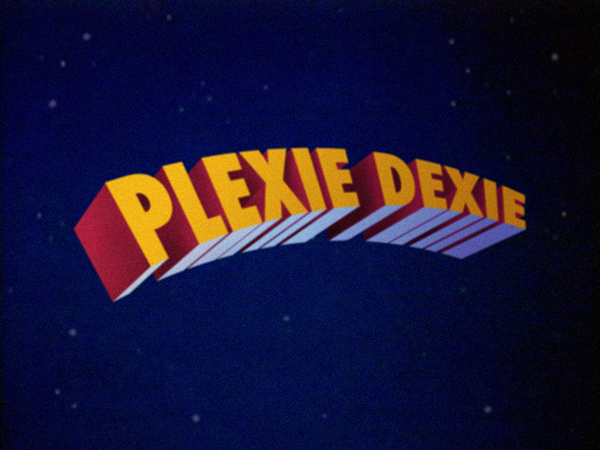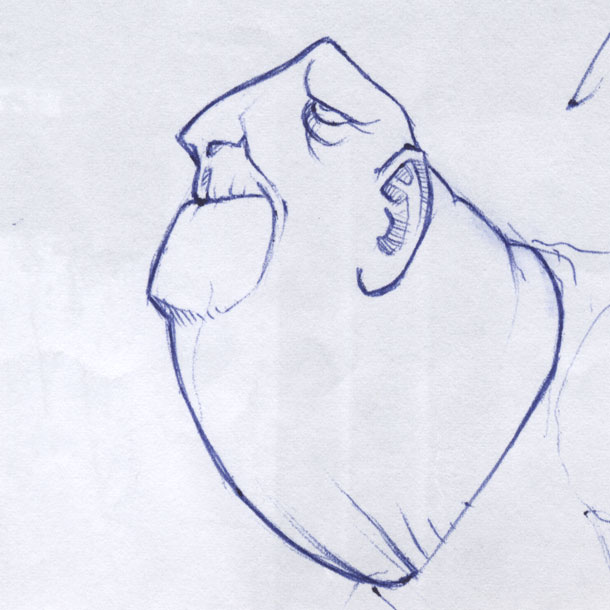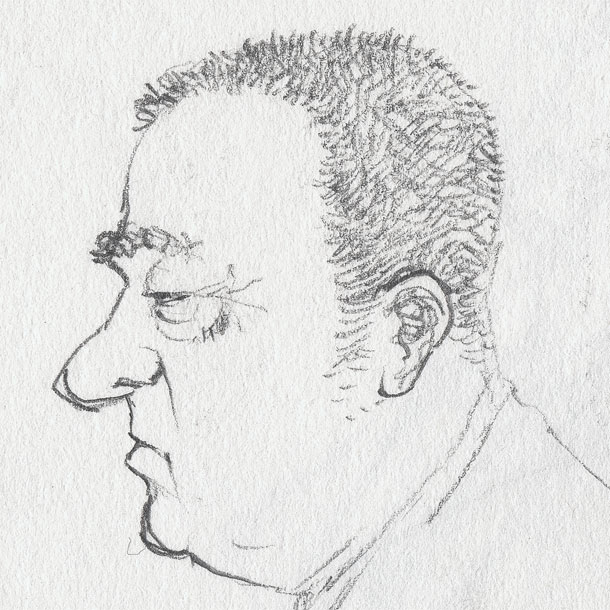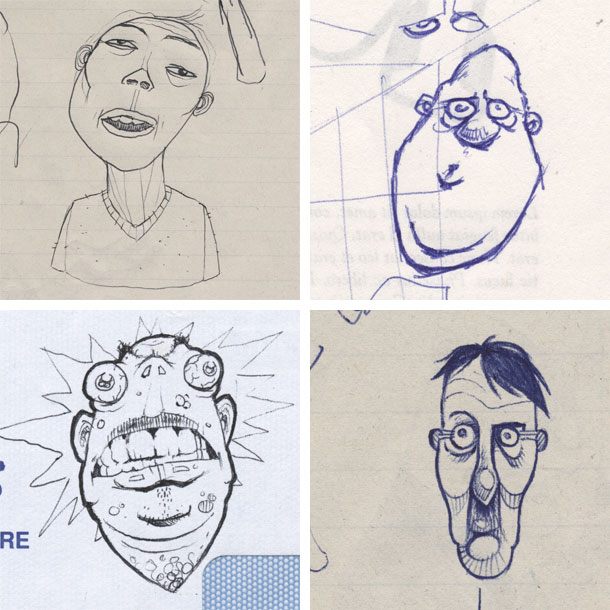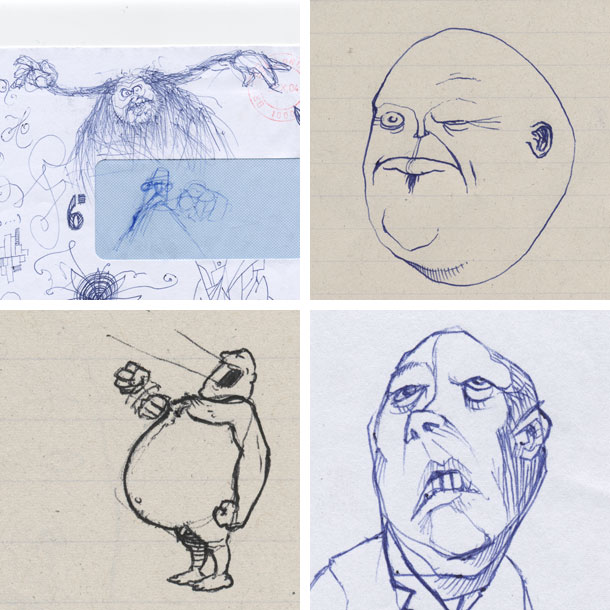 \ \ \ THIS IS THE END \ \ \